13 November 2014
BBC Radio Lancashire's John Gillmore attempts World Record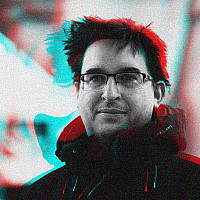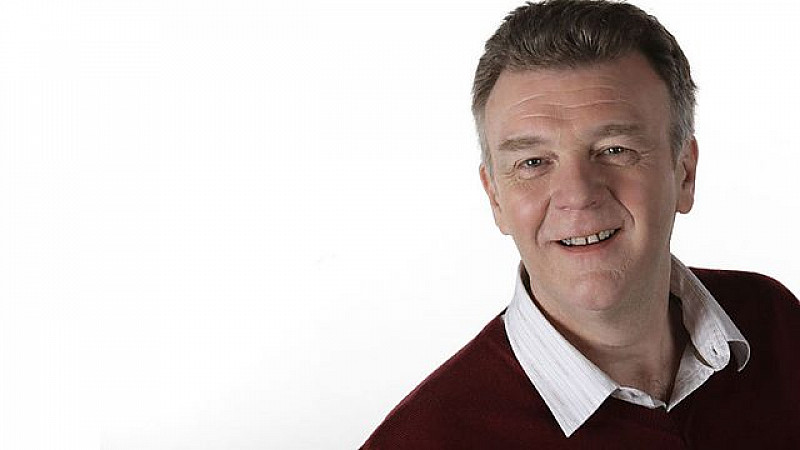 BBC Radio Lancashire presenter, John Gillmore, is entering the final stages of his world record attempt for Children in Need.
He's attempting to achieve the most number of live, face-to-face interviews on the radio in a 24-hour period.
The current record is held by Radio Asconi in Italy, which managed 254 interviews in 2009 and "Gilly" has set his sights on 300.
The challenge is due to end at 3pm today and in order to qualify, each interview has to contain 5 distinct questions, with 5 distinct answers - one word responses don't count.
The last hour of the show will be broadcast live from a radio theatre, where the team will find out if they've got a World record.
UPDATE:
Gilly did manage to break the record with 293 interviews completed in 24 hours. He finished by interviewing North West Tonight presenter, Roger Johnson at 3pm.
"I can confirm that John Gilmore 'Gilly' has been successful in his attempt for the most radio interview conducted in 24 hours. The previous record was set at 256 and Gilly has now set the new record at 293," said official adjudicator, Anna Orford to a packed radio theatre.
"I have loved every minute of the 'Gillathon' and it has been a pleasure to be part of the BBC Radio Lancashire team over the past couple of days and meet the listeners as they have passed through the station. This is a wonderful achievement for BBC Children in Need and further more a new record has been set on Guinness World Record Day. Congratulations to all involved."