17 October 2014
Snowboarder Jenny Jones gets extreme sports show on Radio 5 Live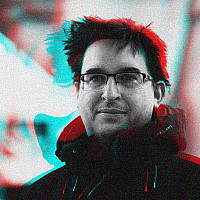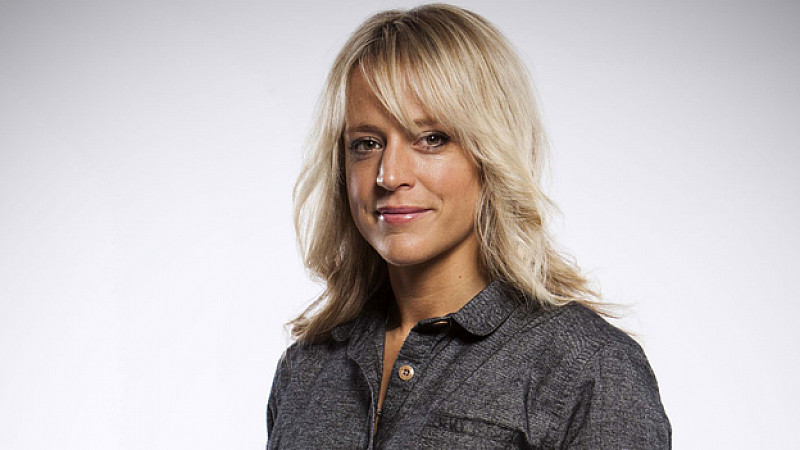 Radio 5 Live has commissioned a new show from Olympic-medal winning snowboarder, Jenny Jones.
Jenny Jones' Extreme will take a closer look at what it takes to become an extreme sports star as well as covering some of the biggest events taking place around the world.
The show, which will be co-hosted by Will Perry, is to air monthly between 9pm and 10pm.
"I can't wait to get stuck in with Will and team at Radio 5 live, shining a light on a selection of awe-inspiring sports that capture the imagination of millions of fans across the UK," said Jones.
"With a personal love of any sport outside of snowboarding that gets the pulse racing, it's going to be great fun getting under the skin of this adrenalin-fuelled world."
The first show will be transmitted on Thursday 23rd October.