16 October 2014
Pip Ahoy! rights bought by Cartoon Network UK and RTE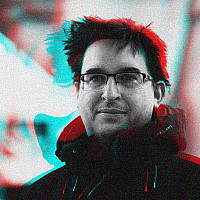 The rights for CHF Media Group's children television series, Pip Ahoy! have been acquired by Cartoon Network UK and RTE.
Cartoon Network has bought the Pay TV rights for its channel, Cartoonito, while RTE has the Free TV rights for the Republic of Ireland.
The deals follow its broadcast on Channel 5's Milkshake, where it has become the leading animated show in the UK for 4-9 year olds - ahead of Peppa Pig and Postman Pat.
The series was created by CHF Media, based in Didsbury and it has been showcased by Monster Entertainment to international broadcasters at Mip Junior and Mipcom in Cannes this week.