19 August 2014
BBC Radio celebrates Leeds West Indian Carnival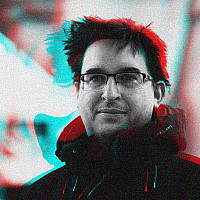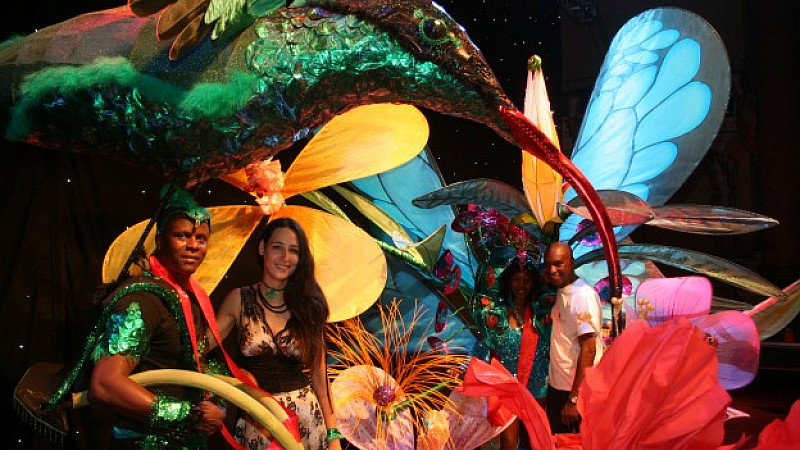 BBC Radio Leeds is to broadcast a special line-up of programmes in the build up to the Leeds West Indian Carnival.
It's one of the country's oldest and most spectacular street festivals.
Starting its life in founder, Arthur France's, bedsit back in 1967 - as a remedy for West Indian homesickness, it now attracts 150,000 visitors a year.
"We cannot wait to bring the incredible sights, sounds and smells of the Leeds Carnival to our regular listeners," said Katrina Bunker, deputy editor of BBC Radio Leeds.
"The festival is of massive importance to the city and its communities and we're thrilled to be involved with so many aspects of this brilliant local event."
The special programming begins today and builds towards the main event on August 25th.
5 x 3 minute Carnival Stories, will look at the economic impact of the event, through to the role of the police and its history, as well as food, music and costumes.
Special guests will take part in shows, while young film-maker, Jonnel Benjamin will produce a film, looking at the past, present and future of the Carnival. This will premiere at the crowning of the Carnival King and Queen at the West Yorkshire Playhouse in Friday, with the video then being available on the BBC website.