27 June 2014
BBC increases digital radio coverage with Northern transmitters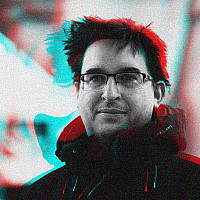 The BBC has switched on 7 digital radio transmitters, as part of a wider plan to increase DAB coverage to 97% by the end of next year.
There are now new transmitters in Todmorden in West Yorkshire and North West Wales, bringing the total number to 253.
"It is fantastic that more listeners will be able to enjoy the full range of BBC services. Extending national DAB coverage is an important part of building a digital future for radio," said Helen Boaden, director of radio.
Currently 93% of the population can receive DAB and today's switch on will mean an additional  31,000 households will be able to get a BBC DAB signal, while digital radio reception for a further 240,000 households will be improved.
Research by GFK shows that there are now 19m digital radios in the UK.