11 April 2014
Salford students attempt record breaking radio broadcast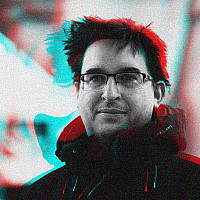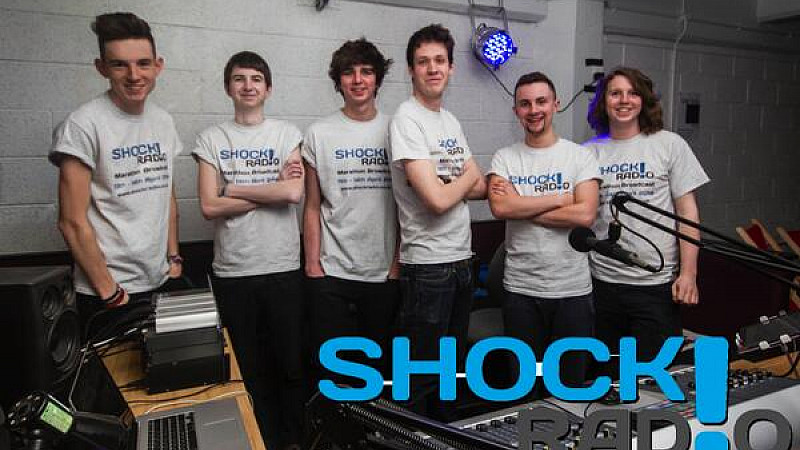 Beds have been brought into the radio station's offices and there's an outside broadcast in the student bar, as a pair of Shock Radio presenters try to break the world record for the longest ever continuous music radio show.
The record currently stands at 84 hours and 15 minutes and it's been held by Dubai's Hit 96.7FM since December.
George Willis and Andy Cox started their epic broadcast at 9am this morning and, if all goes to plan, they'll be going off air on Monday at 10pm. They'll only be allowed a 5 minute comfort break every hour.
As well as breaking records, the University of Salford student radio station is also aiming to raise £1000+ for the Christie Hospital.
"Shock Radio is a shining example of why radio will continue to innovate and entertain," said television and radio lecturer Geoff McQueen.
"A record number of students signed up to join the station this year and they have consistently shown creativity and dedication to the world of radio. This week, as they attempt to break the world record, they are really demonstrating their ambition. To achieve this would be an utterly amazing feat. Broadcasting requires focus and makes demands on the mental energy of those involved."
The station was founded in the late 1990s, following the demise of its predecessor, Storm FM. It attracts an audience of around 20,000 listeners.