27 March 2014
North to feature heavily in BBC's Easter programming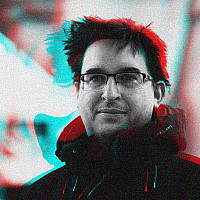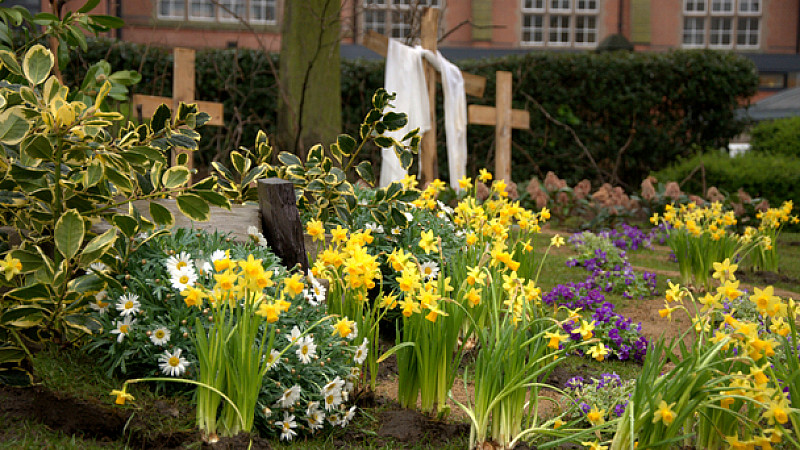 The North of England will feature prominently in the BBC's Easter coverage this year.
The Salford-based BBC Religion and Ethics team has announced a range of programming on television and radio, headlined by the retelling of the Passion story on the North East coast.
"Easter is the cornerstone of Christianity and our programmes across the BBC both mark and celebrate its significance. I am incredibly excited that this year we are telling the story of the Passion with the help of the North East community and building a cross to rival the size of St Paul's Cathedral," said Aaqil Ahmed, head of BBC Religion & Ethics.
Songs of Praise will be filmed at Bradford Cathedral on Palm Sunday, as Tom Courtenay reads the story of Christ's Passion and returns to the city where he filmed Billy Liar.
On Easter Sunday, Songs of Praise will celebrate the Christian communities of Yorkshire, with Bill Turnbull visiting the Polish Catholic Church of Our Lady of Czestochowa & St Stanislaw Kostka in Leeds.
On the radio, BBC Radio 3's Choral Evensong will be broadcast from Chester Cathedral and there will be a special live broadcast from the cathedral featuring music by Herbert Howells. The Good Friday Meditation on BBC Radio 4 will feature Archbishop Sentamu's personal meditation on the crucifixion of Christ as he walks through York.