20 February 2014
Ofcom confirms Channel 3 licence renewal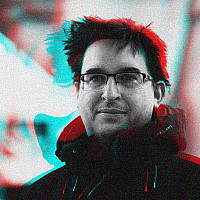 Ofcom has this morning announced that it has renewed the broadcasting licences for Channel 3 (ITV, STV and UTV) for 10 years from January 2015.
It comes following a series of consultations, which included changes to ITV's regional news offering.
Earlier this month the broadcasting regulator confirmed that it would renew the licences and set out terms for the deal, which ITV, STV and UTV have now accepted.
"The renewal of the Channel 3 and 5 licences is an important step in securing a sustainable future for commercial public service broadcasting in the UK over the next decade," stated Ed Richards, Ofcom's chief executive.
ITV provides the Channel 3 service in England, Wales, the Border region, the Channel Islands and a national breakfast service. STV covers northern and central Scotland, while UTV serves viewers in Northern Ireland.