08 November 2013
SIS Live installs iDirect IP hub at MediaCityUK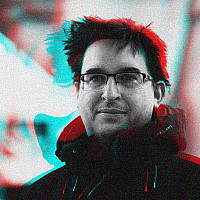 SIS Live is installing a new iDirect hub at MediaCityUK to provide IP services to its UK and overseas customers.
It will work alongside its existing iDirect services, which have operated out of its Milton Keynes base since 2007 and has been installed to provide greater resilience and to develop and expand new IP over satellite services.
"SIS Live Links division continues to push the boundaries of SNG provision and this is the latest exciting development in a long line of innovation and first-to-market cutting edge services," stated David Meynell, managing director at SIS Live.
"Working with iDirect, we have developed a bookings and IP proposition that is unique to the market place and will appeal to all serious broadcasters in the UK and beyond. Flexing the bandwidth available for IP connectivity, shared by a customer's fleet of uplink terminals for data and video transfer, whilst retaining the ability for SCPC live critical transmissions truly does offer the best use of satellite bandwidth for the ever-demanding, content-rich world."
The system will operate on the Evolution iDX 3.2 software and run on multiple satellites including the new SIS Ka Band services, which uses an 8.1m antenna at MediaCityUK. It means that it can provide IP services to more than 100 uplink vehicles.