04 October 2017
Sheffield's Über wins pitch to create I'm a Celebrity ads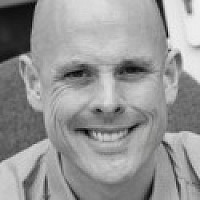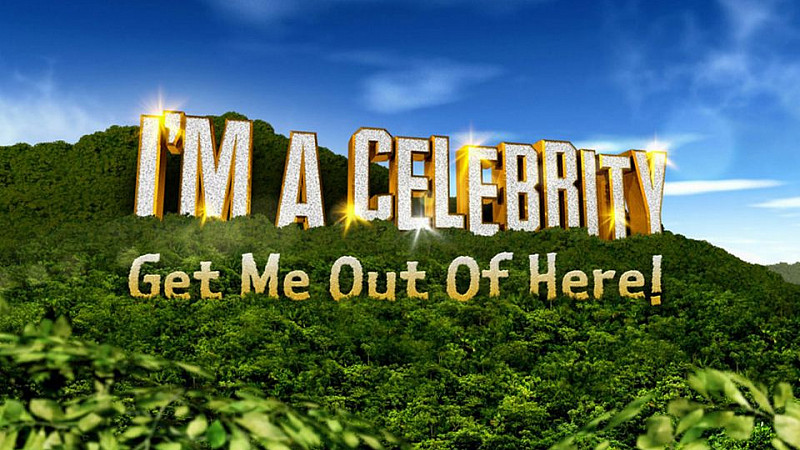 Sheffield agency Über has won the brief to produce the tombola arcade sponsorship idents for I'm A Celebrity Get Me Out of Here in a multi-year deal.
Tombola arcade has secured the sought-after sponsorship slot for I'm A Celebrity, following in the footsteps of Iceland and Aunt Bessie's.
Über Agency has worked as tombola's long-term incumbent agency across a variety of bingo campaigns and recently helped to successfully launch tombola arcade.
Über MD Greg Clark said: "Tombola arcade and I'm a Celeb both share a very loyal fan base. Our creative needed to do justice to both and bring them together.
"I'm A Celeb is one of the most watched programmes of the year for a reason. It's great entertainment and I believe our campaign holds up against it and will firmly become part of the whole IAC experience".
Tombola founder Phil Cronin added: "We're delighted to be partnering with ITV by sponsoring I'm a Celebrity, get me out of here! We were genuinely thrilled Über won the pitch and we will continue working with them.
"Uber have a great understanding of our brand and created a wonderful campaign to complement the show and the tombola arcade, which we hope our players and viewers will thoroughly enjoy."
The tombola arcade sponsorship idents will feature across the full I'm A Celebrity schedule starting this November, with over 40 idents to be created by the London and Sheffield based agency.