12 September 2017
K7 embarks on trade mission to Mexico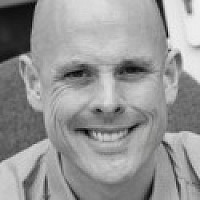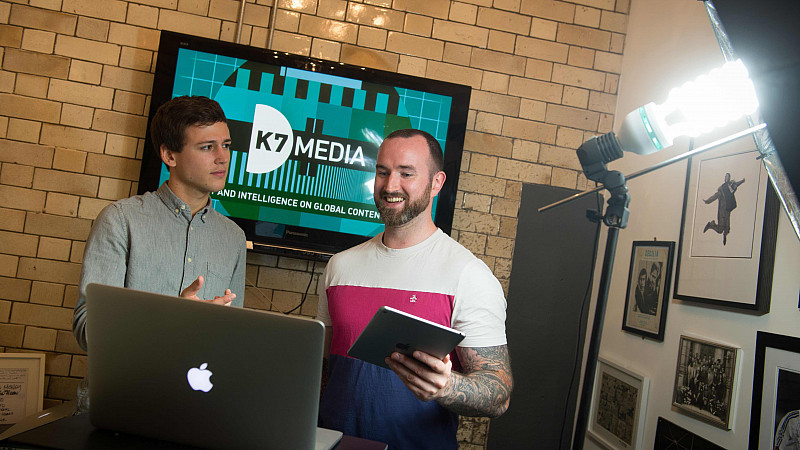 Manchester consultancy K7 Media embarked on a government-backed trade mission to Mexico to explore business opportunities in the creative industries.
K7 visited Mexico City from 3-10 September after being awarded a European Regional Development Fund (ERDF) grant.  The Department for International Trade (DIT), the government department charged with assisting UK businesses to export and grow into global markets, assisted K7 with the mission.
K7's Tom Burton and Ella Turner met television broadcasters, SVOD platforms and others to learn more about the territory and progress new business opportunities.  Almost 90% of K7 Media's clients are based outside the UK.
MD Keri Lewis Brown said: "It is important for us as a business with a global client base to explore the potential for expansion into new territories. The creative industries in Latin America are booming.
"We recently launched a monthly Latin America report and, with a number of Spanish speakers among our researchers, it makes logical sense for us to look to build commercial relationships in that part of the world."
K7 Media offers bespoke research services to broadcasters, producers, distributors and advertisers across the world. It continues to expand its current range of client services, while maintaining the delivery of its indispensable media reports.