11 September 2017
Brazen smear chocolate spread on actors' bottoms for latest campaign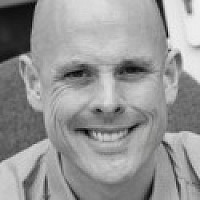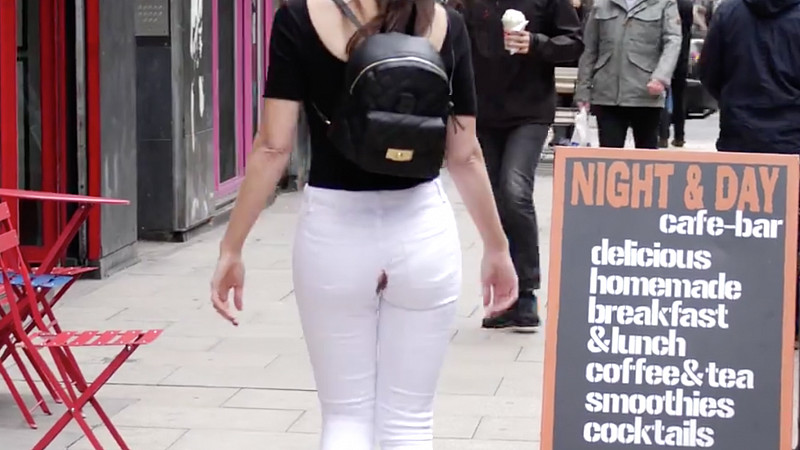 Brazen have asked members of the public 'would you tell your friend they had a brown stain on their bum?' for their latest campaign.
The two-minute candid-camera style video was produced for cleaning product expert Dr. Beckmann. It featured male and female actors walking the streets of Manchester with embarrassing brown stains on their bottoms.
Brazen CEO Nina Webb said: "Embarrassing stains can strike at any time, and we wanted to see what happens if the worst happens when we're out and about. So we smeared chocolate spread on our actors' bottoms and let them loose on the streets of Manchester's Northern Quarter.
"The public's reaction to the two actors was very different, as our candid video shows. While people were quick to save the female from embarrassment and point out her unsightly stain, they left the male to wander around blissfully unaware."
The video was written, filmed and edited by Brazen Live, the agency's in-house content production team, for Dr. Beckmann, makers of Stain Devils.
It has clocked up over half a million views already and been featured by national newspaper websites as well as being shared by influential parenting and lifestyle bloggers.