12 September 2017
Brawl raise the rafters with TV campaign for solar roof company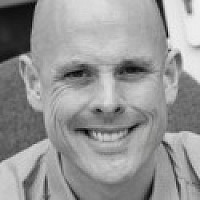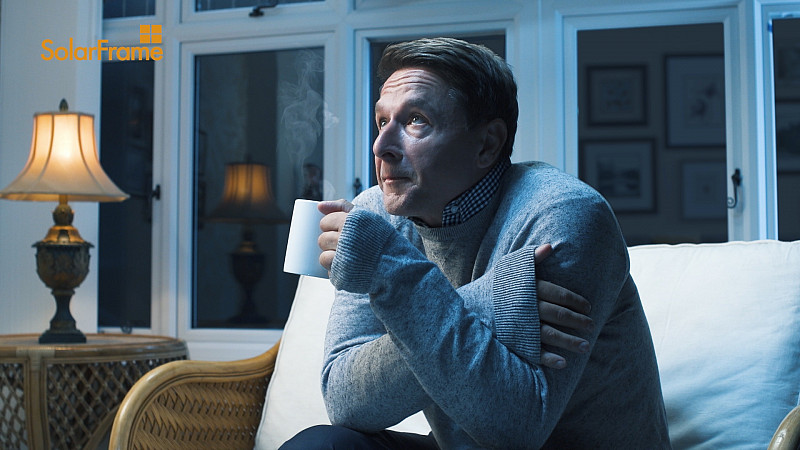 Content agency Brawl has created a new advertising campaign about making homes more environmentally friendly and cheaper to heat.
The 30-second ad, which will appear on ITV from September to January, is for SolarFrame, a specialist manufacturer and installer of energy efficient solid roof systems.
The campaign will be planned and bought by Rotherham-based, On Advertising.
Steve Taylor, MD of SolarFrame, said: "Conservatories are often under used spaces because they are cold and expensive to heat. Our new campaign shows how a solid roof can create a more useable space and reduce energy bills while benefiting the environment. Brawl nailed the creative with an impactful campaign."
Brodie Harkess, content director of Brawl, added: "SolarFrame has a culture of innovation and it was important that the campaign capture that and explain the environmental benefits of an energy efficient roof. The campaign is designed to provide a consistent brand experience across broadcast and social."
Brawl operates internationally from offices in Leeds and London for clients that include Superdrug, Silver Cross and Whittard of Chelsea.