26 April 2017
WhiteNoise Media showcases Michelin's foray into footwear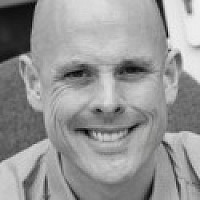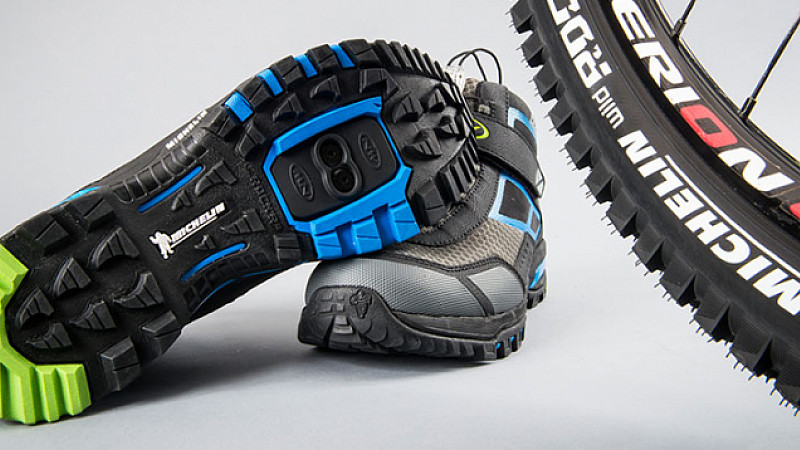 Manchester video agency WhiteNoise Media has created a new video for Michelin to showcase their foray into footwear.
Michelin has produced soles inspired by tyres that are tailored for activities such as trail running and mountain biking. WhiteNoise created a brand video to illustrate the 'Tyres to Soles' story.
The promo, which you can watch below, was filmed across a two-day shoot at Delamere Forest and Alderley Edge, using woodland as a setting for Michelin soles to demonstrate their performance benefits on challenging terrain.
There was also a 3DR drone which captured sweeping shots of the models against off-road terrain. In post-production, animations were used to transform Michelin tyres into outsoles for shoes, with motion graphics bringing the footage together into a video that will help audiences to get a grip on this new concept.
Lee Holdsworth, WhiteNoise Media MD, said: "The Sole Power campaign has been a great opportunity to work with such a prestigious brand as Michelin, and we look forward to future projects with them.
"The WhiteNoise team worked with Michelin to execute a video concept that would clearly illustrate the brand's movement into footwear, and we used a combination of live action footage and motion graphics to explain the journey from tyres to soles."
Dawn Cooper, Global Communications Manager for Brand Licensing at Michelin, added: "Michelin are relatively new to the footwear category and this market segment, so we wanted to explain how our years of expertise in tyres is naturally transferred to the development of soles for performance footwear.
"This needed to be delivered in a simple and visual format, which is engaging for our target audience. We were happy to work with WhiteNoise Media again and the team has really helped bring the story to life!"