03 October 2016
Glued delivers two TV ads for national law firm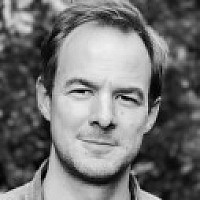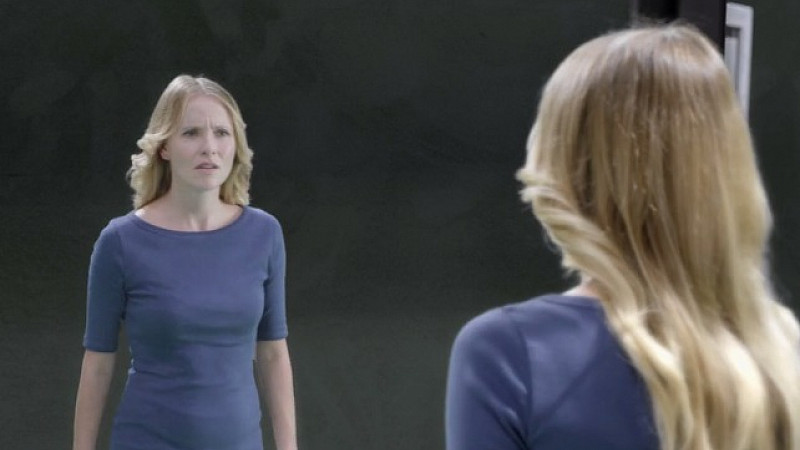 Glued Films has shot and delivered two TV adverts for national law firm Fletchers Solicitors.
In partnership with fellow Altrincham company Robot Creative, Glued produced one advert for Fletcher's brand Patient Claim Line, and one for Fletcher's themselves. Both adverts are currently airing on national television.
This is the third TV ad that Glued have done for Patient Claim Line but the most ambitious so far, with the shoot involving over 40 extras, 20 crew and a variety of locations and styles.
Watch the Patient Claim Line ad here:
Ben Sutherland, director of Glued, said: "This was an extremely complex shoot combining green screen and location shooting. It presented a number of challenges in post production, marrying up CGI scenes to real world situations is never easy, and we are extremely pleased with the result."
Alex Kenny, head of marketing for Fletchers Solicitors, added: "We're really pleased with the national ads. They play a crucial part in helping us to communicate our brands. TV is still a very trusted medium and having the right creative developed by Robot Creative and the execution by Glued has been so important."
Glued has also worked with the likes of YellowDog, Sellick Partnership and Mines Advisory Group.