27 February 2014
Manchester's Channel 4 Sales brokers Gogglebox partnership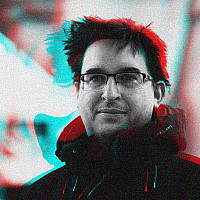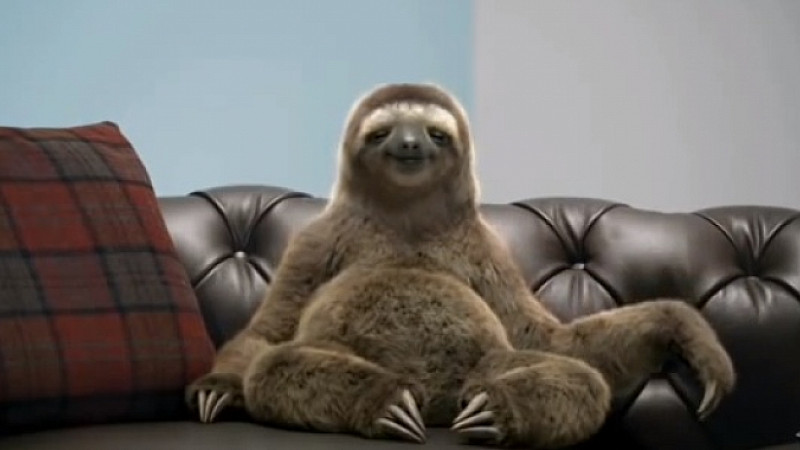 Channel 4 Sales' regional office in Manchester has brokered a partnership between award-winning show, Gogglebox, and Sofaworks.
The deal was led by Channel 4's Jane Hector Jones along with Daniel Ward at Carat North.
"This is a significant partnership for Channel 4 in Manchester developed through our new dedicated partnership and digital resource for the regions introduced to the market last year," explained Hector Jones, partnership & digital manager at Channel 4.
"We will be working closely with Sofaworks and Carat North as we look to activate the campaign beyond the on-air sponsorship and build upon the complementary fit of the Sofaworks brand and one of Channel 4s flagship shows."
Gogglebox returns for a third series next month and Sofaworks will be bringing back "Neal the sloth" to front the promotion. The creative is produced by TBWA Manchester.
"This is an exciting partnership and we're delighted to be working with Channel 4. Gogglebox is the perfect fit for our brand – to us a sofa is at the heart of every home and this ethos is reflected in the show's format. This sponsorship deal is an integral part of our ambitious plans for the brand over the coming year," added Victoria Betts, chief marketing officer at Sofaworks.