19 September 2013
Very.co.uk teams up with Bloom for second screen conversations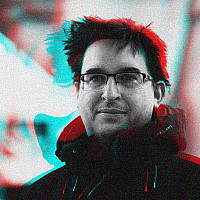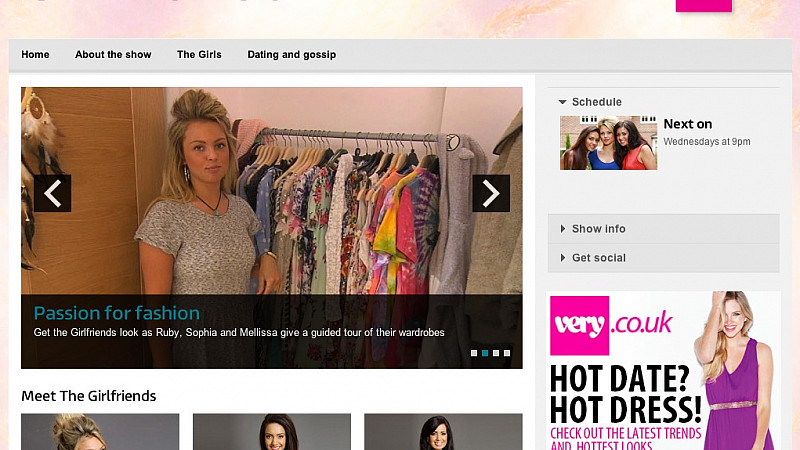 Shop Direct brand, Very.co.uk has employed the Bloom  to analyse second screen engagement during its sponsorship of ITV2 reality show, Girlfriends.
Leeds-based agency Bloom, claims that by using its media planning tool, Whisper, Very doubled the social media reach it achieved throughout the last series of Girlfriends, in just one show of this latest season.
"By using Whisper we were able to use the social data to plan our strategy in order to increase exposure for our brand in association with viewers of Girlfriends. So far it has proved to be a success and we're excited to see more results very soon," Jon Owen, retail director of Liverpool-based Very.co.uk.
The platform uses real-time social data to identify influencers and as a result help to plan viral content.
Last month, research from Ofcom found that more than half of all viewers interact with other media while watching the television, with a quarter communicating about shows their watching, via digital tools. They even came up with a term for it "media meshing."