10 August 2017
North West presenters to host CBBC's live Saturday morning children's show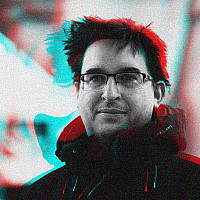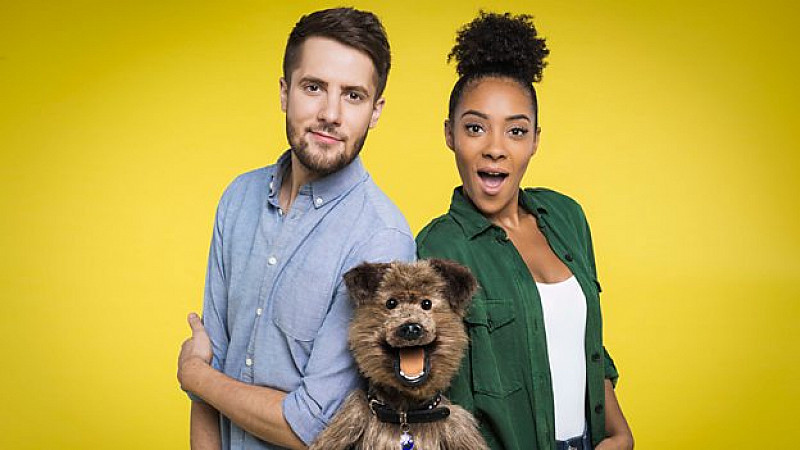 The BBC has revealed more details about its return to live Saturday morning children's television.
Saturday Mash-Up! will follow the tradition of Going Live!, Saturday Superstore and Multi-Coloured Swap Shop, with live broadcasts every weekend from MediaCityUK.
The presenting line-up includes University of Salford graduate, Yasmin Evans. The Stockport-born presenter, began her career at 15 on a local community radio station, before being spotted by the BBC. She currently hosts BBC Radio 1Xtra's Weekdays 1-4pm show.
Evans will be joined by entertainment reporter, Jonny Nelson who hails from Preston and Wiganer, Hacker T. Dog.
"It's an absolute honour to be a part of the show. Most of us can remember that, when we were younger, Saturday mornings were made for eating breakfast in front of live kids TV. Myself, Jonny and Hacker are ready to bring back that anarchy to Saturday mornings. You're in for a real treat!" said Evans.
Nelson added:
"I've been waiting 15 years for a reason to get up on a Saturday. I thought I'd probably take up jogging or something, but not end up presenting Saturday morning children's TV! The fact that it's back, it's live and I have anything to do with it is both exciting and alarming!"
The new show will include celebrity guests, games, competitions - and of course gunge.
The BBC Children's Presentation production is series produced by Jamie Wilson and the executive producer is Ian France.
It will air from September.