03 August 2017
BBC Sport rebrands ahead of the football season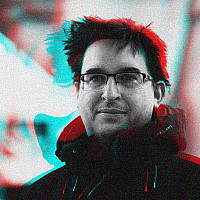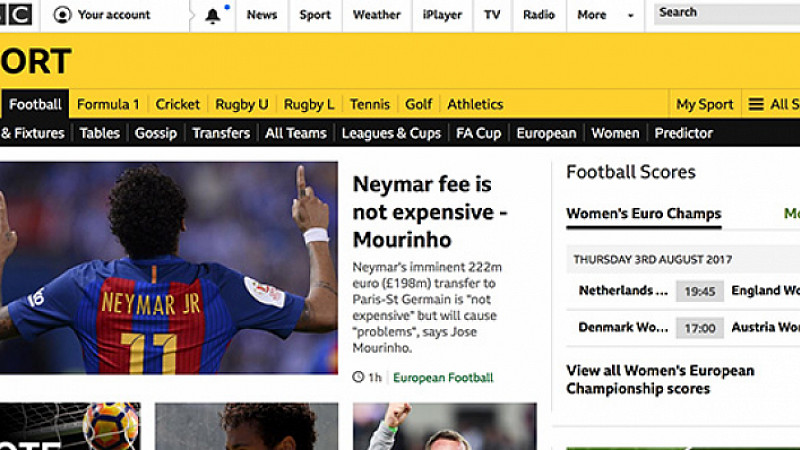 BBC Sport is undergoing a rebrand ahead of the Premier League season, including a new logo and graphics.
From today, the BBC Sport website has an updated yellow colour and the new "Reith" font, which has been developed for the entire BBC operation.
The first television programme to showcase the rebrand will be Football Focus on August 12th, following by Final Score and Match of the Day.
The BBC said the intention was to create a "more uniform approach" across television and digital platforms.
It is the first update of the BBC Sport brand guidelines in 7 years, with the Reith font developed by designer, Dalton Maag. While debuting on BBC Sport, it will be used across all BBC brands by the end of 2017.
"Our last sport rebrand was very much TV-specific but that no longer reflects the way our audiences operate. We want audiences to be able to identify BBC Sport content in the sea of information that's out there, whether online, on TV or on social media. Importantly, this design provides a consistent visual image for audiences," explained James Parry, head of marketing at BBC Sport.
The rebrand was carried out by BBC Marketing, UX and TV Graphics teams, BBC Creative and design agency Studio Output.