13 July 2017
Riverhorse to produce Bill Shankly documentary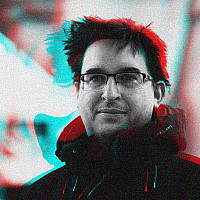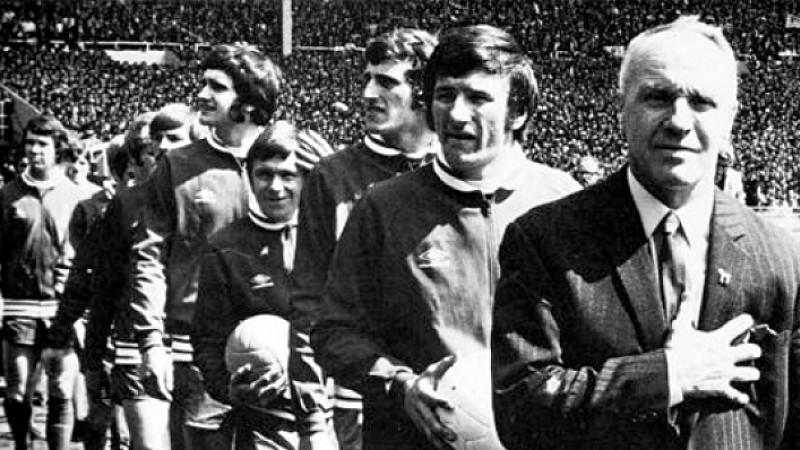 Riverhorse is making a new feature documentary about legendary Liverpool manager, Bill Shankly.
The Salford indie has been commissioned by BBC Scotland to produce Shankly: Nature's Fire to "search for the soul" of British football.
"Bill Shankly is one of the most iconic sporting figures of the 20th Century. Much has been said and written about him but this film will hopefully bring a new and expansive look at how and why his legacy has remained so strong," explained director Mike Todd.
"Unlike many sports biopics, the fans will form a central part of this piece. Their voice will appear alongside the recognisable football names. We wanted to explore the unique relationship fans have with their clubs and how it relates to the roots of the game."
The film has been 2 years in the making and includes contributions from Ian St John, Denis Law, Roger Hunt, Kevin Keegan, Steven Gerrard, Hugh Mcillvanney and author Irvine Welsh
"Shankly epitomised a different set of values that I think are still admired to this day. He was a charismatic leader but believed in a collective effort with everyone pulling in the same direction," added Peter Hooton, lead singer of The Farm, LFC fan and a producer on the film.
"I agreed to be involved in the making of this documentary because Shankly was my boyhood hero - I idolised the man, so I was determined to do his story justice. He built Liverpool Football Club up from the doldrums of the Second Division to be in his own words 'a bastion of invincibility.' He was quite simply our Messiah and his name resonates through the ages."
The film is scheduled for completion in the Autumn and will be distributed in the UK and Ireland through Thunderbird Releasing.