28 July 2017
Jodie Whittaker stars in new Red Productions drama next month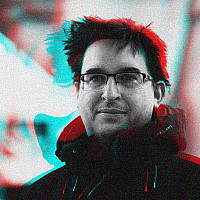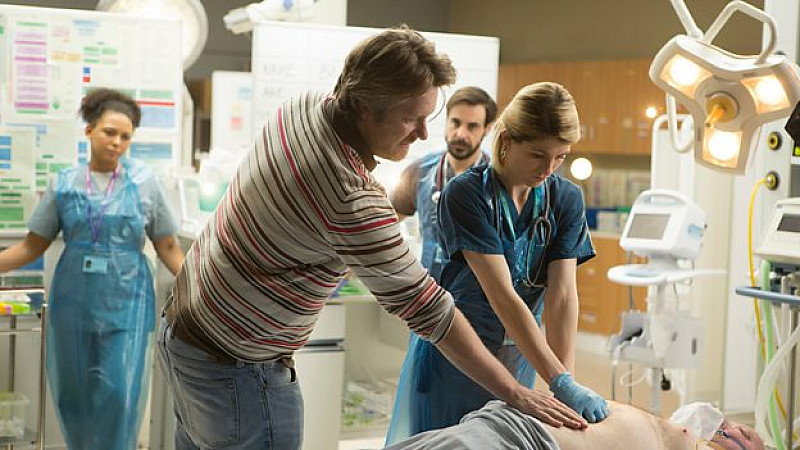 Jodie Whittaker, who'll soon be stepping into the Tardis, is the lead role in Red Production Company's new drama, Trust Me.
Written by Dan Sefton (Good Karma Hospital, Delicious) the psychological drama features a nurse (Whittaker), who loses her job for whistleblowing.
Forced to take drastic measures to provide for her family, she steals her best friend's identity.
"I'd always been fascinated by imposters and what motivates them. Most are men, doing it for status and ego. Women tend to have different reasons. I was also interested in what would happen to someone who did a bad thing for the 'right' reasons," explained Sefton.
"Would it slowly change them as lie followed lie? Also, what happens when you've managed to fool everyone and then you meet the love of your life when you are living those lies? Is it really possibly to have a 'life' as an imposter or are you doomed to be alone? Be careful what you wish for…"
The drama was shot on location in Glasgow and Edinburgh, by MediaCityUK's Red Production Company, through BBC Scotland.
"I was sent the script for the first episode and it fascinated me because it went in a completely different direction to how I thought it was going to. Particularly at the beginning when she's suspended for whistleblowing and loses her job," said Whittaker.
"It could have gone so many ways, and the fact that she takes on this new identity isn't the way that I thought it would go. I love the fact that her choices are quite morally dubious - they certainly aren't black and white. She makes decisions that are quite challenging to justify, even though we know her reasons. I've never acted in anything medical before, so it felt completely new," continued the new "Doctor".
Trust Me premieres on BBC One on August 8th.