12 July 2017
5 live's Barnett to conduct PM's first broadcast interview since Election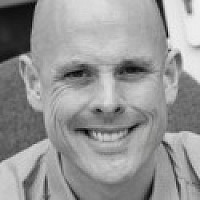 BBC Radio 5 live's Emma Barnett will conduct the first full broadcast interview with Prime Minister Theresa May since the General Election tomorrow.
The Prime Minister will talk about the past few months and her hopes for her Premiership. The interview will be recorded at Number 10 Downing Street tomorrow morning and then broadcast live from 10 am.
Mrs May has not given a full broadcast interview about the Election since the Conservatives lost their majority in the House of Commons.  Barnett, who is from Manchester, presents 5 live Daily every Wednesday, Thursday and Friday from 10am to 1pm.
She subjected Labour leader Jeremy Corbyn to a highly uncomfortable interview on Woman's Hour in the run-up to the Election. Corbyn was repeatedly unable to explain the cost of Labour's plan to offer free childcare to two-year-olds and attempted to log in to his iPad to find the answer.