28 June 2017
Shiver secures one of its biggest commissions for ITV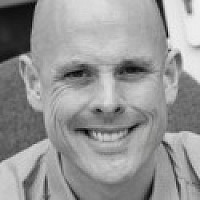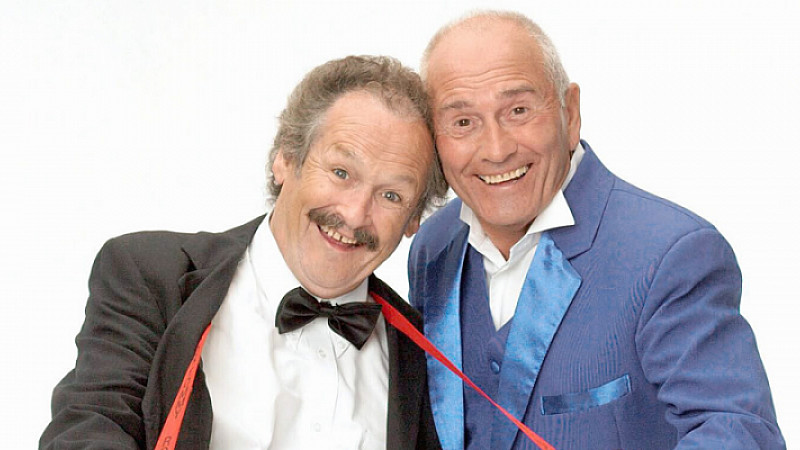 Shiver - ITV Studios' factual entertainment arm based at MediaCityUK - has been commissioned to produce a five-part series called Last Laugh In Vegas for the broadcaster.
The series will see some of the most famous showbiz names from the 60s, 70s and 80s given the chance to fulfil a lifelong dream of putting on a variety performance in the entertainment capital of the world, Las Vegas.
According to The Sun, the acts will include Cannon & Ball, Mick Miller, Kenny Lynch and Su Pollard. Cameras will follow the acts from their UK departure to the moment they step on stage in Vegas. They will live in a house together and enjoy and explore the Vegas Strip as they prepare for the show at one of the most iconic venues in the city.
The series – one of Shiver's biggest commissions for ITV in recent years – will be made out of Shiver's offices in MediaCityUK and Leeds.
Executive Producer Sally Evans, said: "Working with our showbiz heroes and giving them the chance to go on a journey that genuinely means so much to each of them is such an exciting proposition. The entertainment community of Vegas won't know what's hit them!"
ITV's Head of Entertainment Commissioning, Siobhan Greene, added: "Last Laugh In Vegas is the chance for the audience to reconnect with true iconic entertainers, as they get the trip of a lifetime to perform in the show business capital of the world. You won't believe the names we got, and I am so happy that they, and the audience, will get to see them living their dream."
Last Laugh In Vegas will be series produced by Stuart Ramsay and series directed by Iain Thompson. Mark Robinson and John Kaye Cooper will executive produce along with Evans.
The series was commissioned for ITV by Head of Entertainment Commissioning Siobhan Greene and Entertainment commissioner Joe Mace.