02 June 2017
Osborne and Balls join ITV News' election night programme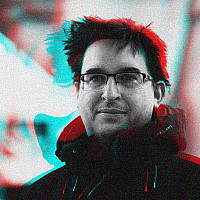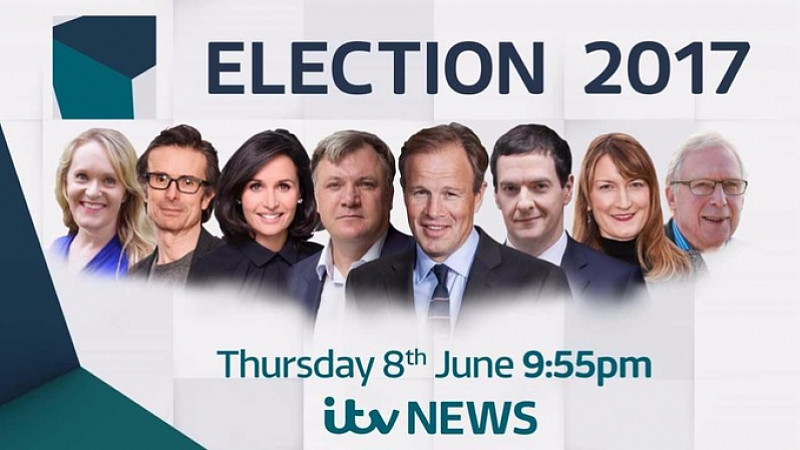 George Osborne and Ed Balls will be part of the ITV News election night coverage, it's been announced.
The ex-Chancellor and Tatton MP, will sit alongside his former counterpart, and Morley and Outwood MP, to provide insight as the results come in.
Osborne, now the editor of The Evening Standard said:
"There is nothing quite like an election night. I am delighted to be joining the ITV News team sitting alongside Tom Bradby, this time as commentator rather than candidate.
"I'm looking forward to sharing my analysis of events and hope Ed and I will bring a different perspective on what's happening and how all the main characters might be feeling."
Balls added:
"It's the first time in over twenty years that neither George Osborne nor I will be actively involved for one of the two main parties.
The ITV News line-up will include News at Ten anchor, Tom Bradby, political editor, Robert Peston and national editor, Allegra Stratton, while Nina Hossain will be monitoring online trends.
"This may not have been the Brexit campaign but it could still be the Brexit election. And, whatever the result, no one can be sure what comes next, for any of the parties and indeed for the country as a whole. We have, as a consequence, tried to pitch our election night right at the heavyweight end of the scale," added Bradby.
"We have two of the very best correspondents, Robert Peston and Allegra Stratton, two of the finest political scientists, in Professors Colin Rallings and Jane Green, and, in George Osborne and Ed Balls, the two political analysts everyone else wants. We think ITV News will simply be the place to be this election night."