09 June 2017
Murdered for Being Different headlines BBC Three's Sorry Not Sorry Season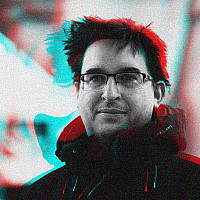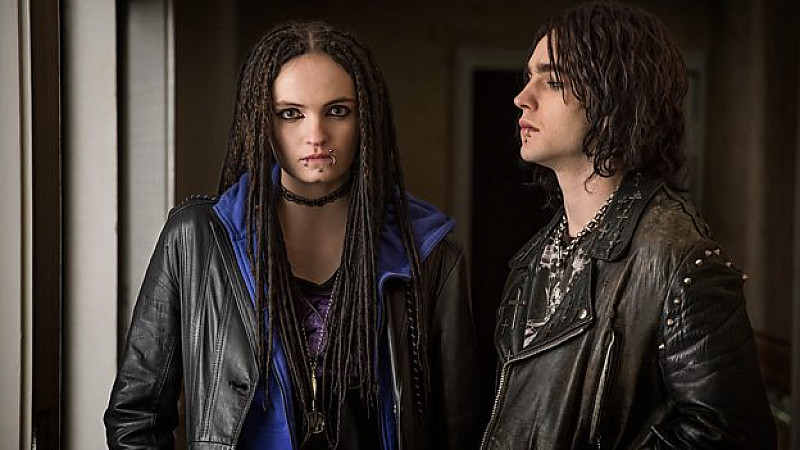 BBC Three has announced a season of programming around individuality and young people taking control of their identity.
It starts later this month with Murdered for Being Different. This is about the murder of 20-year-old Sophie Lancaster in Bacup, Lancashire. In 2007, she was kicked to death in a park by a gang of kids she didn't know. Her boyfriend was also beaten into a coma. The random attack was because they were dressed as Goths.
The programme has been made in collaboration with her boyfriend, Robert Maltby, her mother and the police investigating team.
"BBC Three explores issues affecting 16-34 year olds across the UK and helps give them a voice and understand their place in the world. Our Sorry Not Sorry season offers a platform to proudly celebrate individuality within the UK, sharing inspirational stories of self-identity and uniqueness," said Damian Kavanagh, controller, BBC Three.
The season also looks at deportation and gender identity, while Should I Marry My Cousin?  is a moral dilemma faced by 18-year-old Bradford-born Hiba Maroof.
First-cousin marriage has been part of her family for generations, but should she follow suit, or go her own way? The documentary team follows her to Pakistan, where there are eligible cousins, as she finally makes her decision.