29 June 2017
The Mob Film sets up Rabble Post to fill Manchester's Post Production gap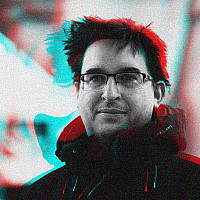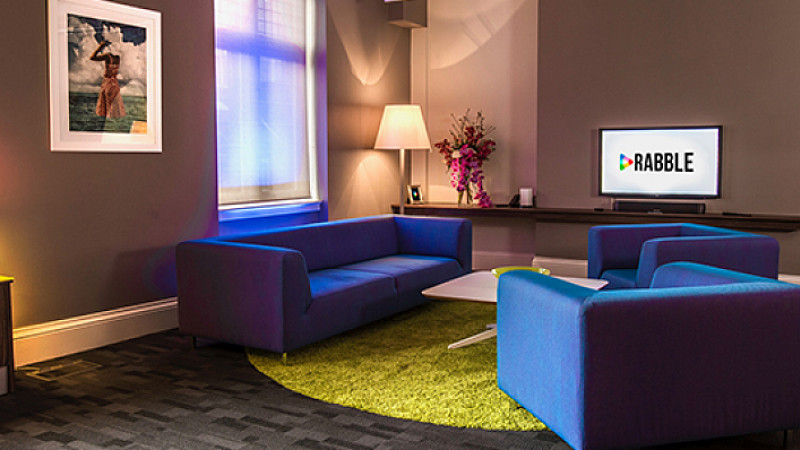 Rabble Post has officially launched in Manchester- claiming to be the only full-service post production facility in the city centre.
That's following a number of high profile closures over recent years, not least Sumners and the relocation of a number of companies to MediaCityUK.
The company is part of The Mob Film Group, and is based on the third floor of Queens Chambers on Deansgate - previously the home of Bark and Bite.
"With the launch of Rabble we are very much bringing the best of Soho to central Manchester with a very slick operation in an enviably designed space that has a wow factor," explained Nick Humphreys, group managing director of The Mob.
"It's a huge privilege to be the only full-service post production facility in Manchester city centre and is a sign of our own investment in the region that we secured this facility as an alternative to Media City. We feel we are extremely well positioned to work with the very best creative talent in the region."
The studios include a Da Vinci Resolve grading suite; 5.1 surround studio and recording booth; online and offline suites, plus a "fully stocked bar" and soft areas.
"Our aspiration is to be the best post production house outside of London. We feel that opportunities to grow are endless and that we can work on and deliver the world class creative content that is being generated," continued Humphrys.
"The Mob Group may be behind the investment but it's very much a stand-alone business that fills a huge gap in the market and not only keeps our post production in Manchester but opens its doors to broadcasters and advertisers alike."
The company currently employs 8 people including Sam Lynch, head of post production and Rory Flynn, head of VFX. Recent appointments are senior producer of post production - Rebecca McDonald, who's joined from Flix and Dock 10's Oli Preston, who has been named senior VFX artist.