20 June 2017
MediaCom chair to guest edit Woman's Hour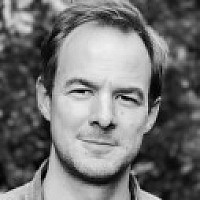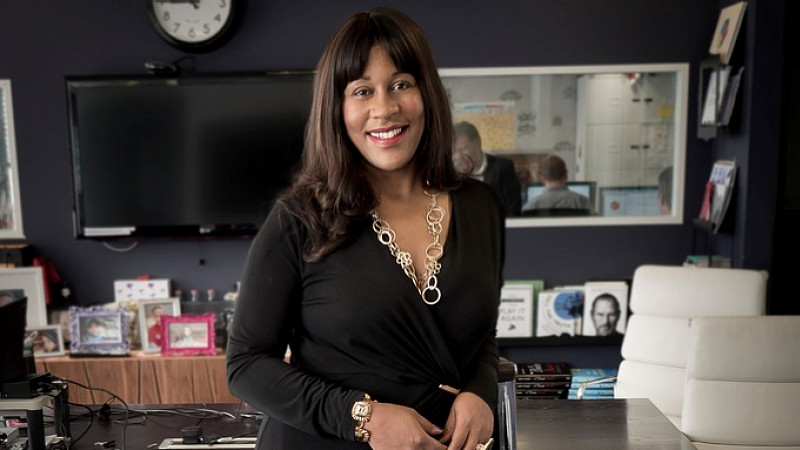 MediaCom chairwoman Karen Blackett (above) and Wirral-born children's author and illustrator Shirley Hughes are among five names who will each guest edit an edition of BBC Radio 4's Woman's Hour.
The pair will be joined by Paralympic champion Ellie Simmonds, actor Zawe Ashton and academic Dame Ann Dowling over the course of next week.
They will work closely with the production team to provide their insights into a range of issues and topics.
On Monday, Shirley Hughes will look at visual literacy in children, give a masterclass for aspiring picture book writers and illustrators and discuss the enduring appeal of stories for the very young.
On Tuesday, Ellie Simmonds will talk about travelling the globe and experiencing the cultures of other countries, instead of just seeing the inside of the world's swimming pools. Ellie will also discuss the importance of ocean conservation and her experience of volunteering with the Brownies.
On Wednesday, Dame Ann Dowling, President of the Royal Academy of Engineering and the first woman to become professor of engineering at the University of Cambridge, will discuss why girls make the decisions they do at GCSE, A Level and degree level about which subjects they study, as well as the huge breadth of modern engineering - from medical imaging and therapy, to wi-fi and mobile phones.
Thursday's programme is in the hands of Zawe Ashton, who will be exploring how the Serbian designer Roksanda Ilincic is influenced by her background in architecture.
Karen Blackett, the chair of media agency Mediacom, will close the week talking about why empathy is the key to making diversity work in the world of business and employment, and whether brands really can make the world a better place.
Blackett said: "Diverse businesses are more successful, but there are those who roll their eyes at the mere mention of the word 'diversity'. How do we get everyone on board? To make diversity actually happen in the workplace, people need to treat each other with sensitivity and empathy.
"As the chair of a billion pound company but also a single mum of a seven year-old boy, I want my edition of the programme to appeal to as wide a cross-section of women as possible (and even a few men)."
Jane Garvey will present the programme on Monday and Tuesday and Jenni Murray will present from Wednesday to Friday.
Woman's Hour first handed over the reins for a takeover in April 2014. Notable guest editors since then include JK Rowling, Dame Kelly Holmes, Mary Berry and Angelina Jolie.