30 June 2017
Live cricket to return to BBC Sport for first time in 21 years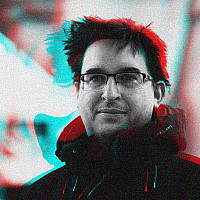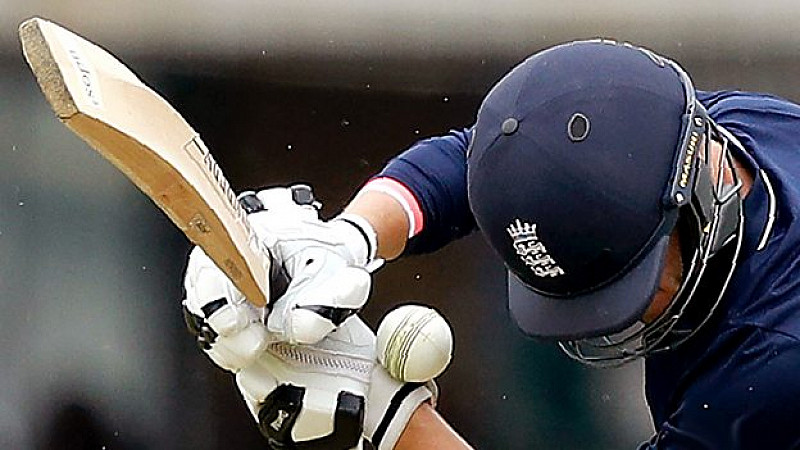 BBC Sport has signed a 5 year deal with the England and Wales Cricket Board, which will see 100 hours of cricket broadcast each summer.
It means that international, as well as domestic, cricket will be shown live on BBC television for the first time in 21 years.
The ECB says that the deals with BBC and Sky Sports are worth £1.1bn.
From 2020, Sky will continue to show the Test Matches live, but the BBC will take highlights and clips.
The BBC will be able to broadcast 2 international men's T20 matches live, as well as highlights and clips. It will also air 10 of the new T20 matches live, plus 7 of the Women's T20 games.  The package also includes 1 England Women's International T20s and clips from the County champions, County T20 an One-Day Cup.
The BBC has also retained radio rights.
"It's long been our ambition to bring live cricket back to BBC television," said BBC director general Tony Hall.
"I'm thrilled to see that ambition realised. Cricket is an integral part of the British summer and the BBC will be putting its full weight behind the nation's favourite summer sport.
"Our aim will be to make the new T20 competition a huge success."