05 June 2017
Hunt leaves Channel 4 with chief executive decision looming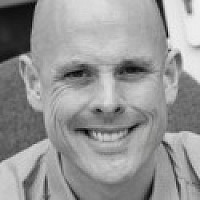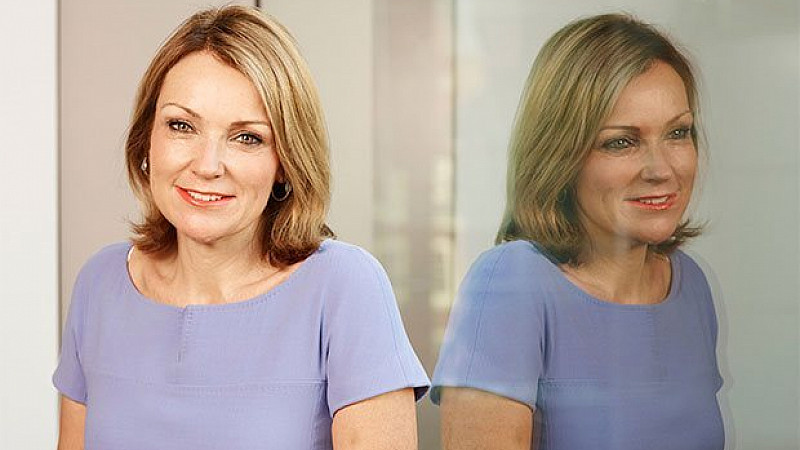 Channel 4's chief creative officer, Jay Hunt, has quit, with the broadcaster about to announce its new chief executive and facing the prospect of being forced to relocate from London.
Hunt had applied to replace David Abraham as chief executive, with the final decision due to be made at a board meeting this week.
Hunt said: "I will continue in post till the end of September and am looking forward to Channel 4 delivering not just an exciting summer of sport but the richest autumn schedule we've ever had. It'll be business as usual till October."
Channel 4 chairman Charles Gurassa, who is leading the search for a new chief executive, said: "Under her leadership the Channel has re-established itself as a creative powerhouse; innovative, imaginative and risk taking."
Last year Hunt, a former controller of BBC One, snatched The Great British Bake Off  from the BBC in a controversial £25million deal. The show is due on screen in the autumn.
An ongoing government review of the state-owned broadcaster has opened the possibility of the broadcaster being forced to move from its London headquarters to Birmingham or Manchester.
In 2015, Channel 4 opened a new hub in Manchester, where it bases its regional sales team.