29 June 2017
Hat-trick of commissions for Channel X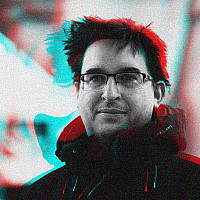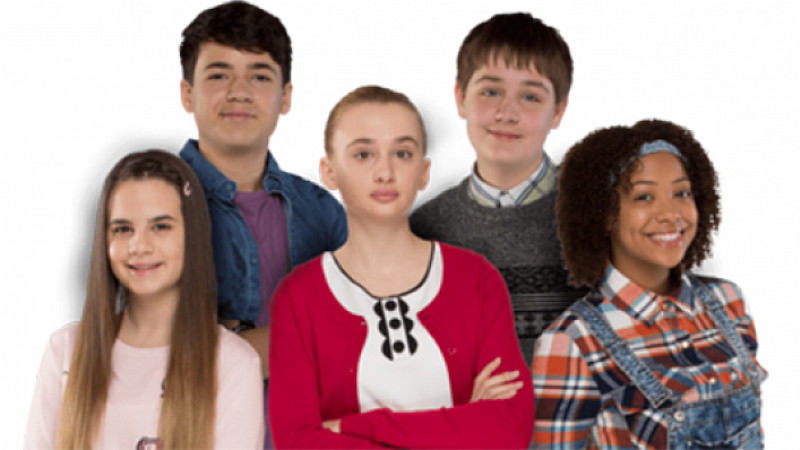 BBC Children's has commissioned a fourth series of Channel X's award-winning sitcom So Awkward.
Made by the indie's Manchester office, the order comes even before the third series has aired.
So Awkward follows 3 socially awkward friends as they try to navigate the trials and tribulations of being a teenager. Channel X North will now make a further 12 x 30 minute programmes.
The indie has also won a new commission from Sky Arts. It will make a one-off 60-minute documentary about Sir Peter Blake. Peter Blake: Pop, Art, Life comes as one of his most well-known pieces of artwork celebrates its 50th anniversary. He co-created the Sgt Pepper's Lonely Hearts Club Band sleeve.
It will also be making a third series of Mackenzie Crook's BBC4 comedy, Detectorists. The 6-parter will return this autumn.
"We are thrilled with the latest re-commissions for Detectorists and So Awkward, which will see us filming across the summer in the beautiful English countryside and urban landscapes of Manchester," said Channel X's managing director, Alan Marke.
"We're also excited to be working with Sky Arts again, following the success of our documentary The Jam: About The Young Idea in 2015. Peter Blake is a fascinating character and we're looking forward to telling the story of the relationship between his art and music. It's great that 30 years since our first programme we are working on such a variety of projects and still creating original, quirky and iconic content."