30 June 2017
BBC to broadcast from Albert Square during Manchester International Festival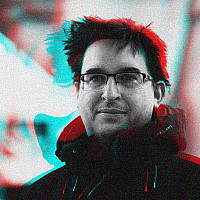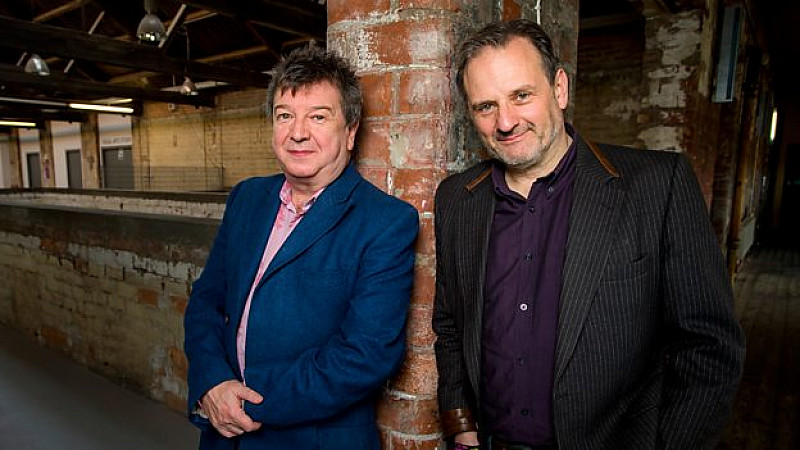 The BBC has set up a temporary studio in Albert Square, as part of the Manchester International Festival.
Mark Radcliffe, Stuart Maconie, Mary Anne Hobbs, Guy Garvey and Jarvis Cocker will all present their regular BBC Radio 6 Music shows from the base.
Radcliffe and Maconie will broadcast live for the first 9 days of the festival, speaking to guests such as Richard Ashcroft, Peter Hook, Billy Bragg and KC and the Sunshine Band.
"MIF really creates a buzz and the city crackles with all manner of intriguing artistic endeavours, and of course everyone loves carousing effervescently in Festival Square. We can't wait!" said Radcliffe.
Jarvis Cocker will talk live with Factory Records' designer, Peter Saville about the True Faith exhibition. He'll also talk to Turner Prize nominee, Phil Collins about his new piece, Ceremony.
On Sunday 16 July from 1pm-2pm, Elizabeth Alker of 6 Music will be looking at Manchester Street Poem, a music and art installation that invites people with experience of homelessness to take centre stage. It was created by Karl Hyde and Rick Smith of Underworld:
"We came to Manchester with a concept for a performed installation to serve both as a shop window and a receptacle for stories from people with lived experience who are too often reduced to a generic the homeless," said Hyde.
"Whilst my task is to spend eight days covering the walls of a vacated building with hand painted extracts from these stories, Rick has created a unique piece of music exclusively for 6 Music, interwoven with voices from recorded interviews with people who have first-hand experience of homelessness bringing them to life in a way in which we hope will be both enlightening and thought-provoking."
BBC 5 Live, Radio Manchester and North West Tonight will also be covering the Festival's main events.
On BBC Two this Saturday, Lemn Sissay will go on a cultural tour as Manchester prepares for the festival. Sissay gets unique access to rehearsals by New Order.