01 June 2017
BBC's Invented in England celebrates regional scientific discoveries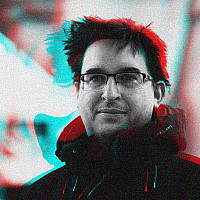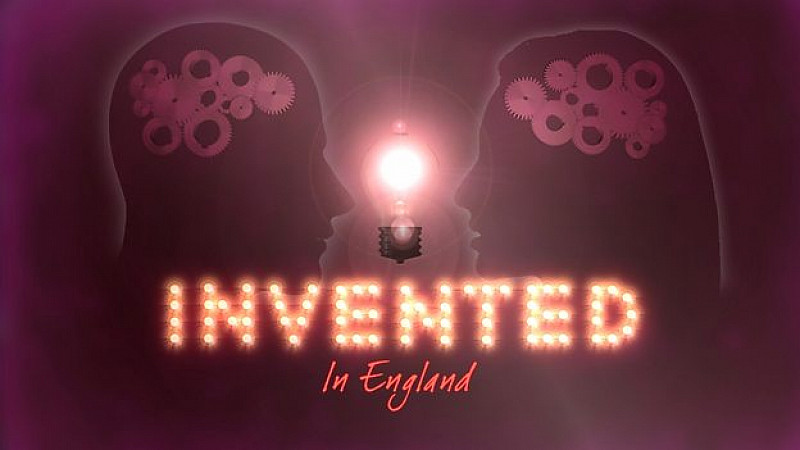 BBC One is to screen a special series of programmes to celebrate modern scientific discoveries around the English regions.
Invented in England is part of the Tomorrow's World season of science and technology programming.
"BBC English Regions' Invented In England is an opportunity to celebrate unsung innovators and the creativity of people in every corner of the country. These stories of invention give us a fascinating insight into how an idea becomes a reality that makes a difference to our lives and can even sometimes change the world," said Stuart Thomas, head of English regions programming.
Invented in the North East will be presented by Sunderland-born designer, Dominic Wilcox, who will show how local innovators changed the way people travel, from windscreen wipers, to illuminated lollipops.
Professor Danielle George will present Invented in the North West, looking at steam powered submarines and an invention which helped win the Battle of Britain. The programme has been made by Saffron Cherry TV.
Finally, Screenhouse Productions is behind Invented in the North. Here Marty Jopson will explore the 200-year story of how Yorkshire and Lincolnshire inventions have helped us conquer the skies.
The programmes will air on June 23rd at 7.30pm.