18 May 2017
Screen Yorkshire backed How to Talk to Girls at Parties premieres at Cannes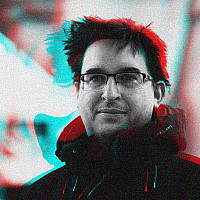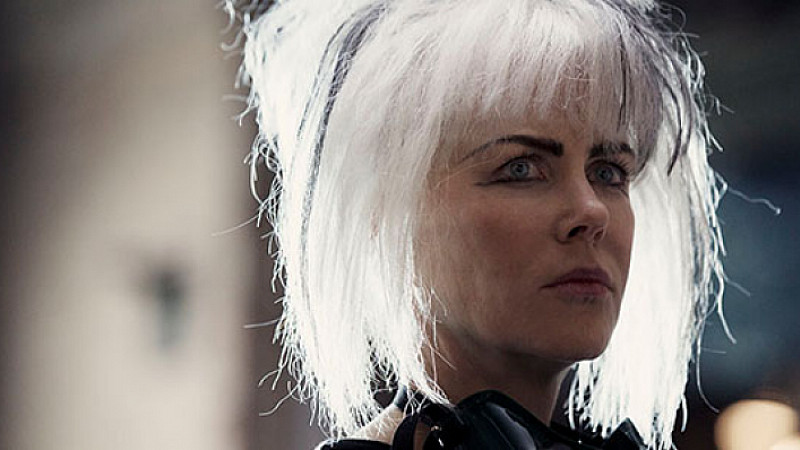 How To Talk to Girls At Parties will have its world premiere in the Official Selection at Cannes this weekend.
The 'punk alien love story' stars Nicole Kidman and was filmed in Sheffield and London - backed by Screen Yorkshire's Yorkshire Content Fund.
''We are delighted that a week after Yorkshire's success at the BAFTAs, we see How To Talk To Girls At Parties having a prestigious premiere at Cannes. It is a thrilling film bringing Neil Gaiman's wonderful love story of a punk and an alien magically to life," said Hugo Heppell, head of investments, Screen Yorkshire.
As well as Kidman, the film features Elle Fanning (Maleficent, Super 8), Alex Sharp (The Curious Incident of the Dog in the Night-Time), Ruth Wilson (Locke, The Affair), Matt Lucas (Alice in Wonderland, Bridesmaids) and Joanna Scanlan (Tulip Fever, The Invisible Woman).
The film is based on a short story by Neil Gaiman (Coraline), with the screen play written by Philippa Goslett and John Cameron Mitchell.
How To Talk To Girls At Parties is financed by Film4, Screen Yorkshire's Yorkshire Content Fund and Delish Films. HanWay Films handles international sales, with Studio Canal distributing in the UK and A24 in the US.