18 May 2017
Radio Newcastle most popular BBC station outside of London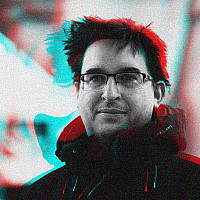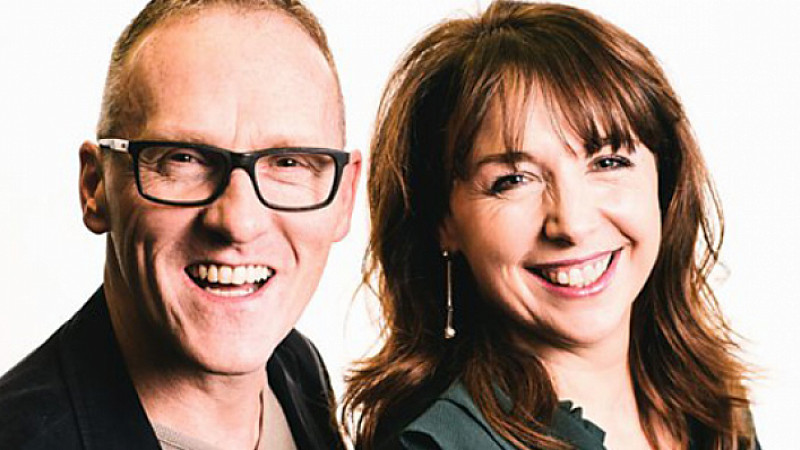 BBC Newcastle has posted its best audience figures in more than 2 years as it becomes the most listened to BBC station outside of the capital.
According to this morning's RAJAR's its reached 300,500 weekly listeners, up from 286k last quarter and 282k from the previous year.
"I think this is the result of great teamwork from everyone at the radio station, presenters and the production team alike, who keep the lives, laughs and loves of the people of the North East at the heart of everything we do," said Doug Morris, BBC Newcastle managing editor.
"The whole team work hard, broadcasting local and live for what is simply the best region of the country and we're delighted that new listeners are coming to the station and enjoying what they hear."