09 May 2017
Manchester company behind Pudsey Bear is acquired in £60m deal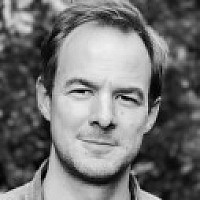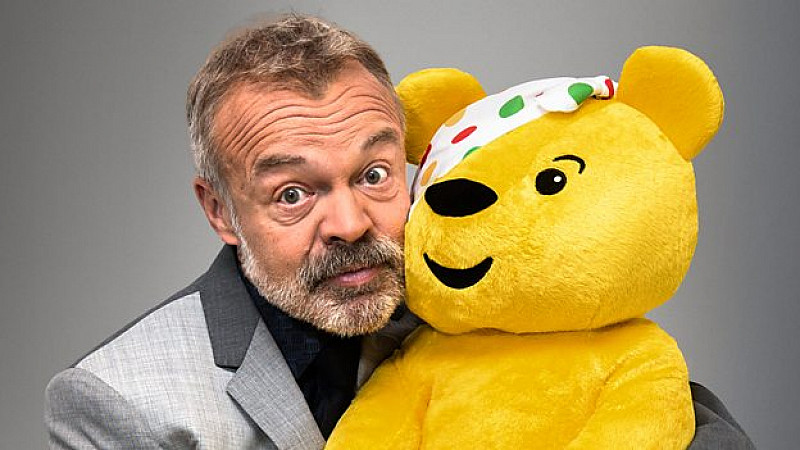 Manchester-based Brand Addition, which makes promotional merchandise for companies such as the BBC, Calvin Klein and Google, has been acquired in a secondary management buyout for a reported £60m.
The company has been bought by private equity company Elysian Capital from HIG Capital, which acquired the group from 4imprint in a £24m deal in 2012.
Brand Addition specialises in designing, sourcing and distributing promotional merchandise to large corporates in the automotive, engineering, health and beauty, fast-moving consumer goods, technology and financial services industries.
Brand Addition CEO Chris Lee
It also makes Pudsey bears for the BBC's Children in Need initiative.
Since its 2012 acquisition, CEO Chris Lee and his team have looked to reposition the business by increasing its range of services and geographic reach and shifting focus to large corporates.
It acquired St Louis-based Gateway CDI in January 2016 and opened offices in Turkey, Russia and China. Turnover for its UK operation in the year to January 2016 was £43m.
Lee said: "We would like to thank the team at our outgoing investors HIG Capital for their advice, encouragement and support over the last five years. Under HIG's ownership we have successfully internationalised the business, concluding two acquisitions; most recently entering our largest market in the US early last year.
"With Elysian we believe we have a partner who can help us to continue the business's growth both UK and internationally. Elysian's strong and consistent interest in the business and added-value operating partner approach were very appealing and we look forward to the continuation of our growth with Elysian."
Ken Terry, chief executive of Elysian Capital, said: "Elysian is delighted to acquire such a high-quality business like Brand Addition which is uniquely placed to serve its large international customers throughout the world."