11 May 2017
Gunge is back as live Saturday children's TV returns to the BBC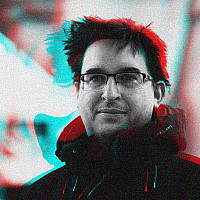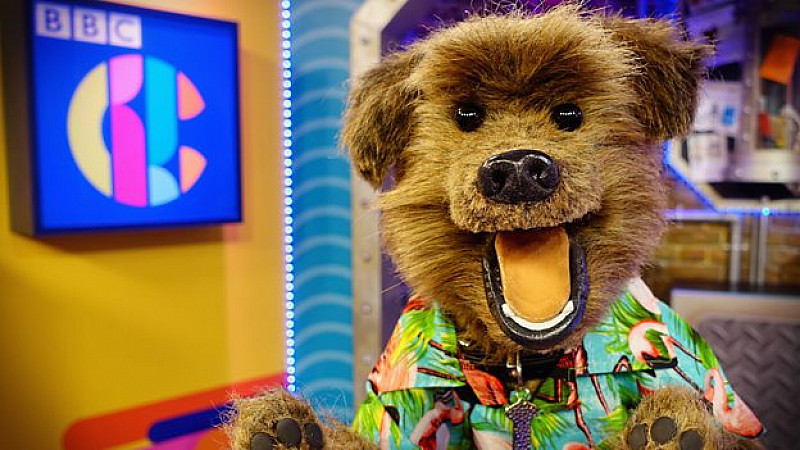 CBBC is returning to the 1980s, with a new series of live Saturday morning shows.
Live & Dangerous (working title) will be broadcast live from MediaCityUK, complete with studio audiences, celebrities and of course gunge.
"The presentation team are the beating heart of CBBC and their expanded role on Saturday mornings to deliver a live extravaganza will cause great excitement for our audience," said Cheryl Taylor, CBBC Controller.
"We have been using new technology to connect with the 6-12s for some time now and I'm proud to be in a position to offer unique live participation opportunities which will make CBBC an even more special destination on Saturdays."
Airing from September 2017, the BBC said that Live & Dangerous would continue the tradition of Going Live!, Saturday Superstore and Multi-Coloured Swap Shop.
The 12 x 120 minute shows will be produced by BBC Children's Presentation, with Jamie Wilson the series producer and Ian France executive producer.
The presenting line-up is yet to be confirmed.