30 May 2017
Emma Barnett receives "abuse" after skewering Jeremy Corbyn in Women's Hour interview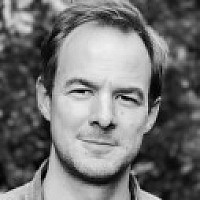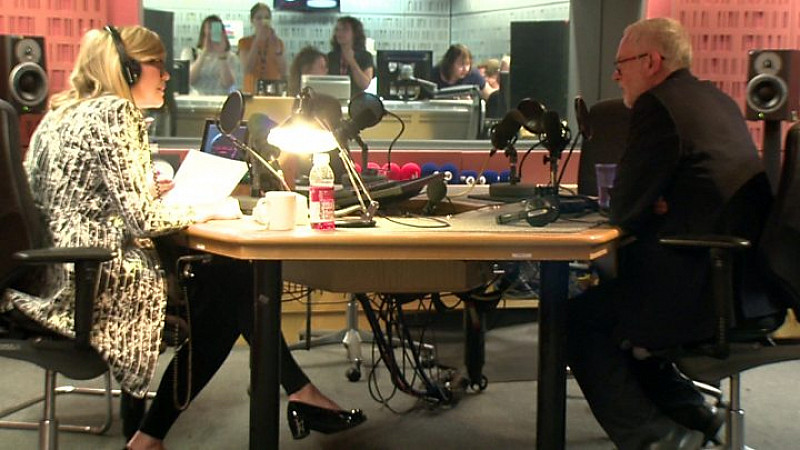 Radio presenter Emma Barnett has complained of "abuse" from Jeremy Corbyn supporters after she subjected the Labour leader to a highly uncomfortable interview on Woman's Hour this morning.
Corbyn was repeatedly unable to explain the cost of Labour's plan to offer free childcare to two-year-olds, at one point even attempting to log in to his iPad to access the answer.
"It will cost... it will obviously cost a lot to do so, we accept that," he said, when asked about the figures by Barnett, at 32 the youngest ever presenter of the Radio 4 flagship programme.
Pressed to provide the exact number, he said: "I'll give you the figure in a moment."
"You don't know it? You're logging into your iPad here - you've announced a major policy and you don't know how much it will cost?" Barnett said.
"Can I give you the exact figure in a moment please?" Corbyn replied.
The interview continued in similarly excruciating fashion - but Barnett, who is from Manchester and also hosts Radio 5 live's morning show 5 live Daily, has since been targeted by Corbyn supporters on Twitter.
So abuse from @jeremycorbyn supporters begins.He didn't know his figures plain & simple.Catch up on my interview @BBCWomansHour #womanshour

— Emma Barnett (@Emmabarnett) May 30, 2017
Considerable criticism - and some outright abuse - has since filled Barnett's Twitter timeline, with one online Labour-supporting magazine even resorted to making anti-semetic allegations.
***BREAKING NEWS***

Allegations have surfaced that @Emmabarnett is a Zionist.

Are the allegations true Emma?

— Labour Insider (@Labour_Insider) May 30, 2017
Other, more level-headed critics included left-wing commentator and former BBC correspondent Paul Mason.
@Emmabarnett @jeremycorbyn @BBCWomansHour You repeatedly editorialised in a way no trained BBC journalist would, dropping in your own views / unsubstantiated claims

— Paul Mason (@paulmasonnews) May 30, 2017
Others, however, praised Barnett's interview, with Times Literary Supplement publisher Stig Abell saying it showed she was a "much better" interviewer than Jeremy Paxman, who had grilled Corbyn on television last night.
Corbyn well-prepared for Paxman; totally unprepared for a much tougher interview by a much better interviewer, Emma Barnett. #womanshour

— Stig Abell (@StigAbell) May 30, 2017
Corbyn now struggling on his commitment NOT to walk away from Brexit talks whatever. @Emmabarnett is a proper interviewer. BBC #womanshour

— John Rentoul (@JohnRentoul) May 30, 2017
Glad lobby colleagues hearing how excellent my colleague @Emmabarnett is this morning

— Laura Kuenssberg (@bbclaurak) May 30, 2017