11 May 2017
dock10 completes expansion of post facilities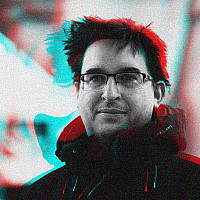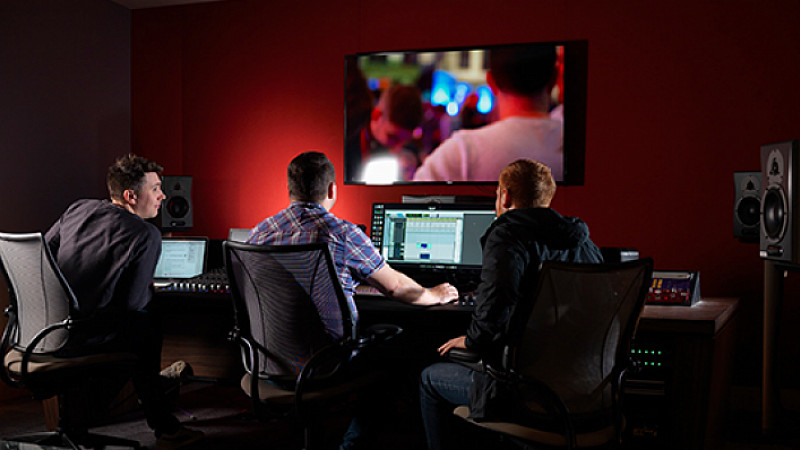 dock10 at MediaCityUK has revealed its newly expanded offering, including new editing, visual effects and graphic suites.
It comes following its acquisition of 422 late last year and redevelopment of its "boutique facility", The Quay.
"This is a very exciting time as we bring together all the creative excellence of 422, Edit 19 and dock10 into an amazing pool of commercial talent. Creative Directors are looking to push the boundaries with imaginative new ideas, and at dock10 we have established a dream team that is already delivering brilliant results for some fantastic customers," explained Damien Lynch, head of VFX operations
The new offering includes 2 new Flame Premium suites, a Lustre grading suite, four dedicated VFX suites, a 10-person graphics studio and two new state-of-the-art dubbing suites-both with Pro Tools S6 M40 desks.
"Our investments have built a facility that utilises cutting-edge technology and provides Creative Directors with talented and passionate people committed to producing fresh, innovative and exciting work," stated Paul Austin, dock10's head of post production,