26 May 2017
Controversial broadcaster Katie Hopkins to leave LBC "immediately"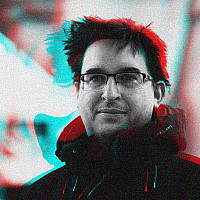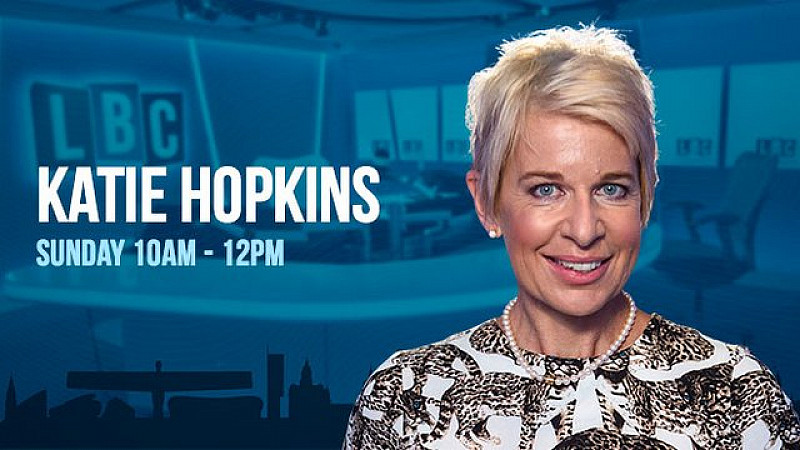 LBC has announced that Katie Hopkins will leave the radio station "effective immediately".
While no reason has been given, it comes just days after she was reported to the Metropolitan Police for a Tweet in the wake of the Manchester terror attack.
Within hours of the explosion, the Tweet, which has since been deleted, included the words "We need a final solution #Machester" (her spelling).
The Met Police confirmed that specialist officers were reviewing the allegation.
She hosted a weekly Sunday show on LBC and remains a columnist fr the Daily Mail - indeed just minutes after the LBC announcement, she Tweeted the following:
My column on Corbyn, exchanging dead kids for the terrorist sympathising vote-block, posting here soon @MailOnline https://t.co/LWUUsatc3P

— Katie Hopkins (@KTHopkins) May 26, 2017