22 May 2017
BBC apologises for 'unacceptable' Radio Leeds quiz on Ian Brady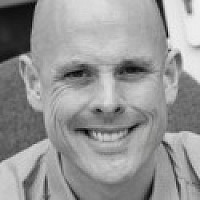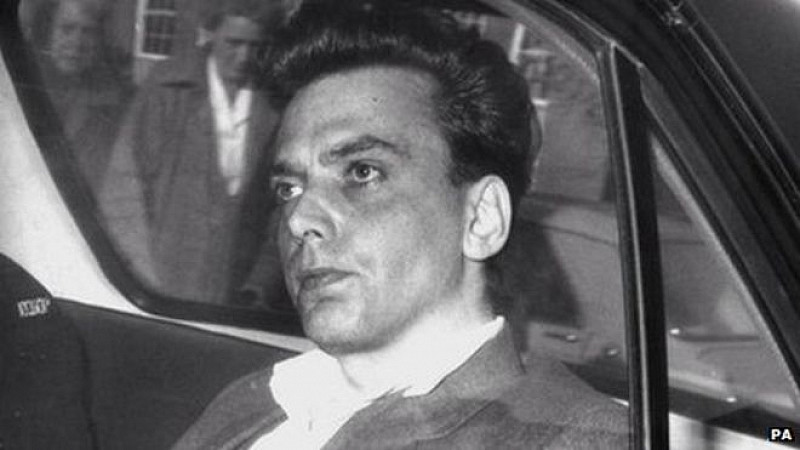 The BBC has apologised after Radio Leeds ran a quiz based on the Moors murderer Ian Brady yesterday.
Breakfast presenter Nathan Turvey asked listeners to try and guess the identity of a 'well-known person who has been in the news this week' from a series of musical clues.
Brady died last week aged 79 at Ashworth secure hospital in Maghull, Merseyside.
The musical clues included All the Young Dudes by Mott The Hoople, the theme tune to the Brady Bunch, Suffer Little Children by the Smiths and Psycho Killer by Talking Heads.
Listen here:
Announcing the winner, Turvey said: "I think most of you worked out the answer was Ian Brady, which is someone we're talking about this morning of course, who died earlier in the week."
In a statement, the BBC said: "This is clearly unacceptable and we apologise. We are looking into how this has happened."
The clip has also been removed from Facebook and iPlayer. Brady and his accomplice, Myra Hindley, tortured and murdered five children between 1963 and 1965, burying four of their bodies on Saddleworth Moor.
Detectives continue to search for the remains of one of the victims, Keith Bennett, from Longsight in Manchester, who went missing aged 12.