05 May 2017
That's Media eyes Isle of Man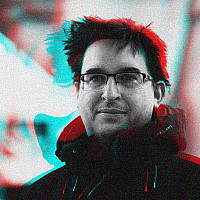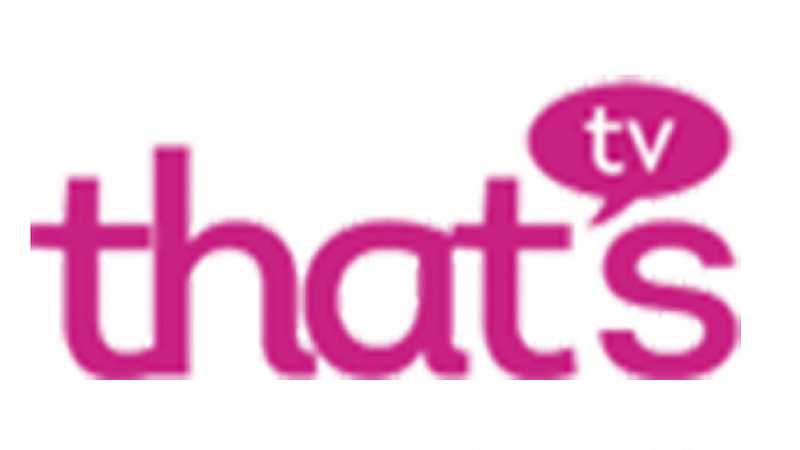 The Isle of Man could get its own hyperlocal television channel, according to the boss of That's Media Group.
The company controls the most hyperlocal licences in the country, including Manchester and Blackpool & Preston.
The island is covered regionally by Granada News and the BBC, but chief executive, Daniel Case, said there was "calculable enthusiasm" for a Manx channel.
Owner and director, Kent Walwin added that not only would they create a channel, but also move the company's headquarters to the island.
"We bring our own capital investment to the Isle of Man and hope to create significant employment in the island's media industry. With the Isle of Man having its own jurisdiction and strong identity, culture, and heritage; the island is a natural choice to have its own TV channel," he stated.
The Isle of Man has a dedicated business development agency to encourage media investment in the area.
Isle of Media has a £50m tech fund and a £25m media fund, which is managed by Pinewood. It also offers grants and tax incentives.