06 April 2017
Lancashire showing helps Hollywood movie gross £7 in opening weekend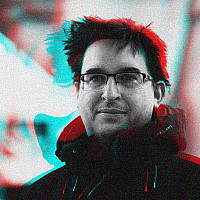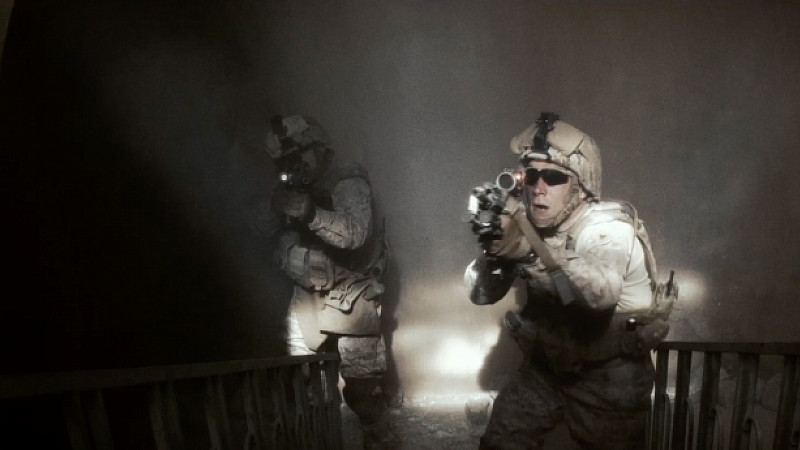 Man Down, a new film starring Shia LaBeouf and Gary Oldman made just £7 in its opening weekend.
It was shown at just one UK cinema, the Reel Cinema in Burnley, and sold just a single ticket.
To make matters worse for the executive producers, it was a single student ticket, priced at £6.90.
The cinema has confirmed that it has managed to sell 2 additional tickets since then.
Man Down is about a US Marine who returns home from Afghanistan, suffering post traumatic stress disorder, with LaBeouf taking the lead role.
It's not the first time that distributor, Signature, hasn't received massive box office takings, with The Colony earning £47 in its first weekend.