20 April 2017
Ian Hislop to talk about satire in a post-truth world at Sheffield Doc/Fest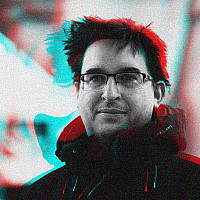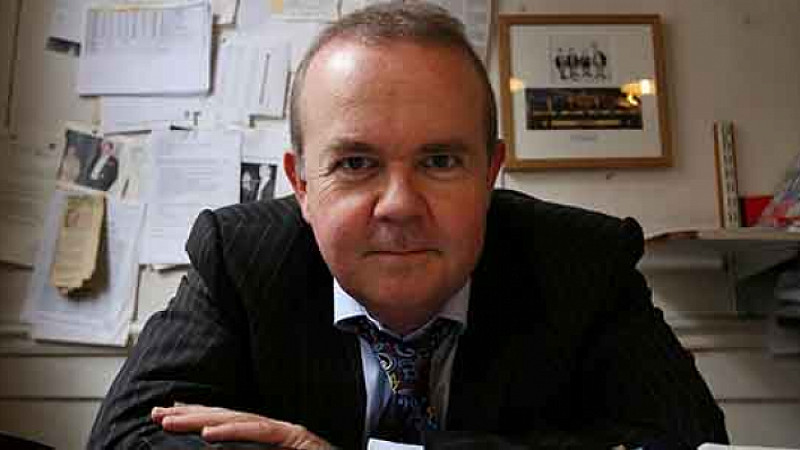 Ian Hislop will be taking part in this year's Sheffield Doc/Fest for the first time.
The editor of Private Eye will be in conversation with Jolyon Rubinstein (The Revolution Will be Televised, Revolting) and explore the "fundamental role" that satire plays in documenting the world and what it means in a post-truth culture.
Organisers have also announced that the winner of the £10k Alternative Realities Commission is Alex Pearson and Marshmallow Laser Feast with the virtual reality experience Future Aleppo.
The show is a way of preserving the culture and history of Aleppo, with Syrian-born Mohammed Kteish recreating fallen landmarks as paper-craft models. Re-imagined by the artists through a mix of photogrammetry and 3D modelling, users will be guided in virtual reality by the 15 year old Mohammed through the buildings, the city and its inhabitants.
"Future Aleppo is a poignant and powerful project. I am excited to see how Alex and Marshmallow Laser Feast interpret Mohammed's story told through his beautiful paper-craft models, created to defy the destruction of his home city," said Dan Tucker, curator of Alternate Realities.
"As a creative team Alex and Marshmallow Laser Feast are well known for pushing boundaries and making the impossible possible. We are thrilled that Future Aleppo is the Alternate Realities Commission for 2017 and look forward to sharing it with audiences in Sheffield in June".