03 April 2017
David Moyes apologises for 'slap' comment to female BBC reporter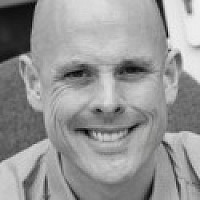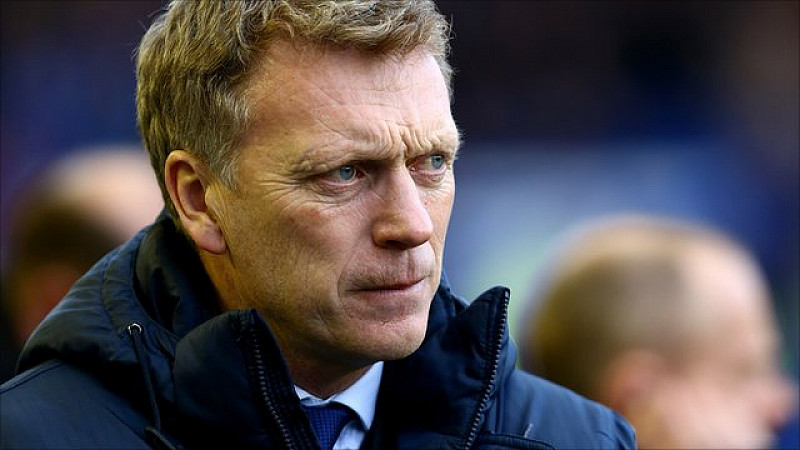 Sunderland manager David Moyes has apologised after saying a female BBC Newcastle reporter could "get a slap" following an interview.
Vicki Sparks works for 5 Live and BBC Newcastle
Moyes was furious when freelance reporter Vicki Sparks, who also works for 5 Live and Final Score, asked if the presence of owner Ellis Short in the stands during the 0-0 draw with Burnley on March 18th meant his job was under threat.
When the interview had finished, Moyes said: "It was getting a wee bit naughty at the end there, so just watch yourself. You still might get a slap even though you're a woman. Careful the next time you come in."
Sparks was still recording, although she did not make a complaint. According to the Daily Telegraph, Moyes phoned Sparks two days later to apologise for his behaviour.
A BBC spokesperson said: "Mr Moyes has apologised to our reporter and she has accepted his apology".
A Sunderland spokesperson told the Daily Star: "David and the reporter spoke to one another subsequently and the matter was resolved amicably."