25 April 2017
Channel 4 launches world's first audio personalised TV ads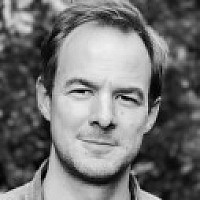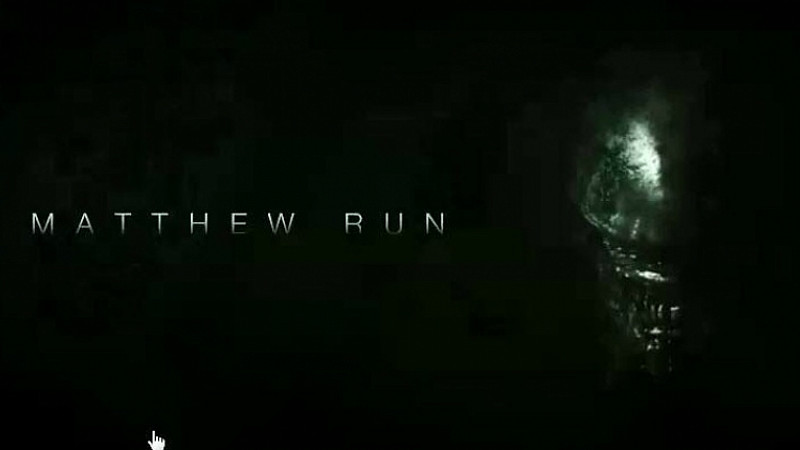 Channel 4 has launched a new interactive VoD format that enables advertisers to incorporate the individual names of All 4 viewers into the audio of their adverts for the first time.
Using first party data from Channel 4's 15-million strong registered viewer database, launch partners Foster's, 20th Century Fox and Ronseal will be the first brand to run the new audio personalised digital campaigns.
As part of 20th Century Fox's marketing campaign promoting the UK cinema release of Alien Covenant in cinemas later this month, All 4 viewers will see a clip from the film enhanced by a personalised message; Foster's will be sharing a pint with viewers whose names will prefix the line "...this one's for you"; whilst Ronseal hopes that by getting personal they will motivate viewers to get on with their DIY.
David Amodio, Channel 4's digital and creative leader, said: "Following the success of the multiple brands taking advantage of our Ad 4 You format, we're now incredibly excited to offer the market something completely ground breaking.
Watch an example here:
"The most attention grabbing word for anyone to hear is without doubt one's own name, so to be able to offer advertisers the chance to speak directly to our millions of viewers is not just unique, but an immensely powerful marketing tool which adds even more value to All 4's increasingly personalised experience."
Chris Green, marketing director of 20th Century Fox, said: "We are delighted to be working with Channel 4 and to be the first to use this new technology. Alien promises to be the most terrifying and exciting movie event of the year. The audio personalisation complements and enhances the alien footage perfectly."
Ronseal's ad ties into a new integrated campaign devised by Manchester agency BJL, which goes live on April 28th. James Smith, Ronseal's marketing director, said: "This new technology provides us with the ideal platform to get personal so we can motivate people to finally get on with their DIY.
"We're excited to be one of the first to use Channel 4's audio personalisation as part of our new campaign and this is another example of why they continue to be the perfect partner for us."
Alongside Foster's, 20th Century Fox's and Ronseal's media agencies Mediavest | Spark; Mindshare and MediaCom Manchester, the ideas were developed through 4Sales' creative approach PL4Y. Audio Personalisation was developed by video technology partners Innovid.