27 April 2017
BBC to mark 50th anniversary of Sgt Pepper's Lonely Hearts Club Band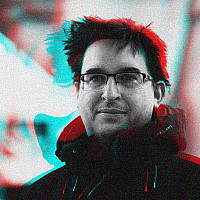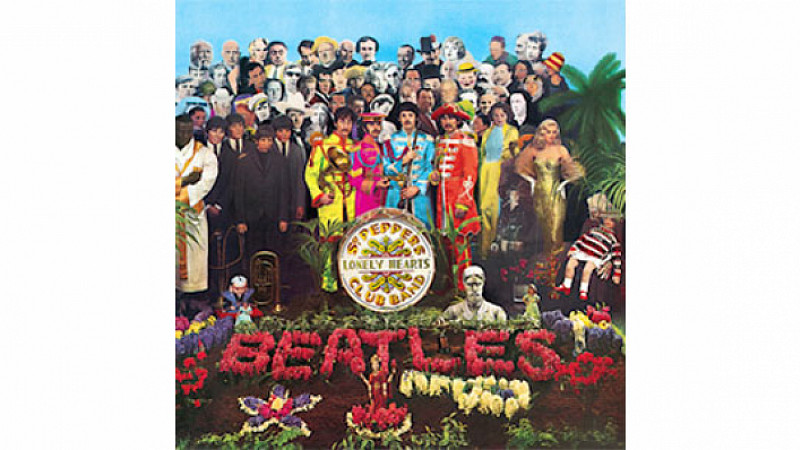 The BBC will be running programmes across radio and television to celebrate the 50th anniversary of The Beatles' Sgt. Pepper's Lonely Hearts Club Band.
Released on June 1st 1967, it's considered by many to be one of the greatest records ever made.
Programmes will explore the stories around the recording and then what happened after it hit the shelves.
On BBC Two, Sgt. Pepper's Musical Revolution, is a new documentary from Huge Films, which is directed by Francis Hanly. It'll include extracts from material never before heard outside of Abbey Road, such as chats between the band, out-takes and isolated tracks. It will also feature alternative takes of the songs.
The programme will be written and presenter by composer and music broadcaster, Howard Goodall:
"Whatever music you like to listen to, if it was written after 1 June 1967 then more likely than not it will have been influenced, one way or another, by Sgt. Pepper's Lonely Hearts Club Band. The record's sheer ambition in its conception, composition, arrangements and ground-breaking recording techniques sets it apart from others of the time. It's a landmark in 20th century music, and I've hugely enjoyed exploring the story behind the music."
Elsewhere on the network, BBC Radio 2 will air: Paul Merton On The Beatles and Sgt. Pepper Forever, hosted by Martin Freeman.
Merton's is a 4-part series, which will look at the band's career and legacy. He imagines what would have happened if they didn't split up, but instead returned to the stage. The second and third programme are 2 "idealised concerts" and the final one attempts to answer the question: what album would the band have made after Let It Be and Abbey Road if they hadn't broken up?
"I've had great fun selecting tracks from John, Paul, George and Ringo's solo careers to firstly create a magical live 'Beatles' concert, and secondly a new 'Beatles' double album. I am immensely looking forward to sharing my choices with the Radio 2 listeners," explained Merton.
BBC Radio 4 Extra will explore the Sir Peter Blake's iconic album cover, with a day of programmes inspired by the famous faces that appear in the work.
Finally on BBC Radio 6 Music, Mark Radcliffe and Stuart Maconie will be broadcasting live from Liverpool to celebrate the music of the city from the 60s to the present day.