11 April 2017
BBC investigating second Moyes incident with female reporter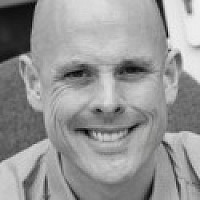 The BBC has said it is looking into a second incident in which manager David Moyes is accused of verbally abusing a female football reporter.
Last week the Sunderland manager apologised for saying he might 'slap' the BBC journalist Vicki Sparks.
Now the Daily Telegraph has obtained footage of the Scot, who was Everton manager at the time, swearing at reporter Jacqui Oatley in December 2012 following an interview.
The Telegraph reports that Oatley - who is now freelance and has been awarded an MBE - lodged a complaint with Everton, although there was no suggestion Moyes' language had been sexist or referenced gender.
Everton said they were "unaware of any complaint", adding: "The club would strongly condemn any behaviour by an employee which is threatening or abusive to anyone doing their job."
A BBC spokesman said: "This incident took place five years ago and we're looking into what actions were taken at the time."