17 March 2017
Yorkshire Post wins ruling after complaint by English Democrat leader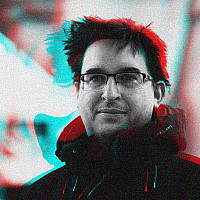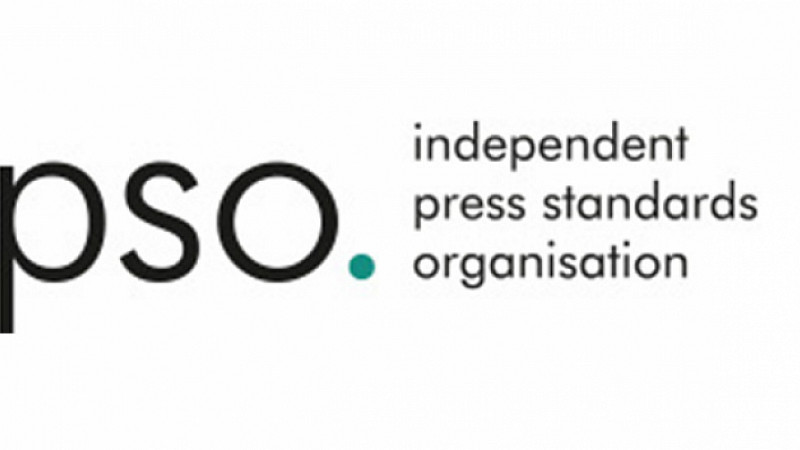 The Independent Press Standards Organisation (IPSO), has backed the Yorkshire Post, following a complaint by English Democrat chairman, Robin Tilbrook.
Tilbrook claimed that the paper had breached Clause 1 (accuracy) of the Editors' Code of Practice in a report about the Batley and Spen by-election.
In the article, the journalist stated that the vote was "made all the more fraught by the involvement of far-right groups", continuing "the English Democrats and the National Front are both fielding candidates".
The party's chairman said that the article created the "inaccurate impression that the English Democracts were a 'far-right' political party."
He said that they had membership "originating from across the political spectrum", all of whom were "converts to moderate, reasonable and patriotic English nationalism."
The paper argued that a line-break in the print article, meant that the party hadn't been directly labelled as a far-right organisation and that their inclusion in the article was in the context of the wider reporting of wider tensions in the local community.
It also provided example of how the activities of the English Democrats and "individuals closely associated with it" had demonstrated that the party could "reasonably be defined as 'far-right'."
While IPSO didn't accept the line break argument, it did rule in favour of the newspaper because:
"… the newspaper had provided sufficient examples, of activities and speech associated with the English Democrats in support of its characterisation of the party as 'far-right'. Given this, and in light of the context in which the reference to the English Democrats was made, the Committee did not consider that the reference to the party was significantly misleading. There was no breach of Clause 1."