22 March 2017
Trafford Centre to be the star of a Radio 4 arts documentary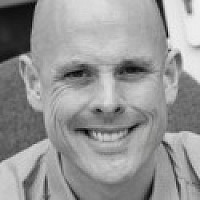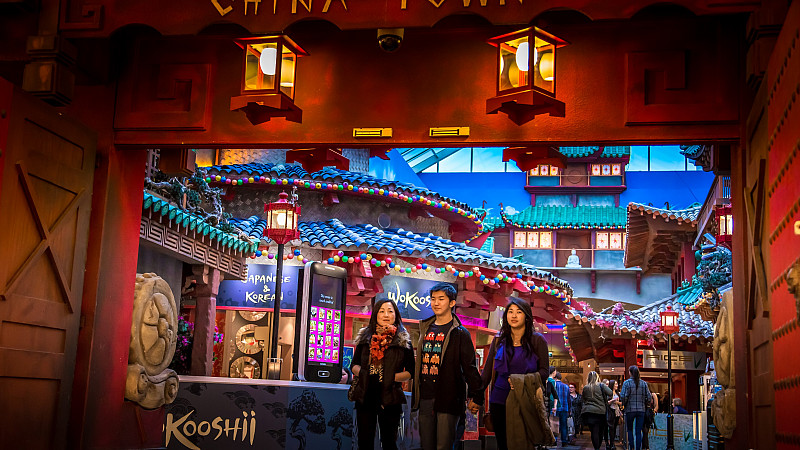 The Trafford Centre's architecture and design has  become the focus of a BBC Radio 4 arts documentary.
Award-winning poet Michael Symmons Roberts met staff, customers and the architects and designers involved in the creation of the Centre for the programme.
His time there inspired a new poem, which is performed by staff from intu, who own the Centre, in the documentary airing this Thursday at 11.30am (23rd March).
The Stately Pleasure Dome, based on Samuel Taylor Colleridge's poem Kubla Khan, describes how the Manchester landmark's design was inspired by global locations such as New Orleans and Chinatown, both celebrated in the decoration of its Orient food court.
Manchester School of Art historian Rosemary Shirley and architect Paul Danson, who designed the centre's food court, are among those interviewed.
Gordon McKinnon, operations director at intu, said: "We were thrilled to welcome Michael Symmons Roberts and the team at BBC Radio 4 for a behind the scenes glimpse of how the centre's unique design has helped it to remain one of the country's most popular shopping and leisure destinations.
"This fascinating documentary celebrates the continued importance and relevance of physical shopping destinations and… explores how they are often seen by their millions of loyal customers as much more than simply shopping centres."