30 March 2017
Rise of streaming services inspires new £100m Barclays TV fund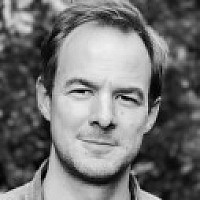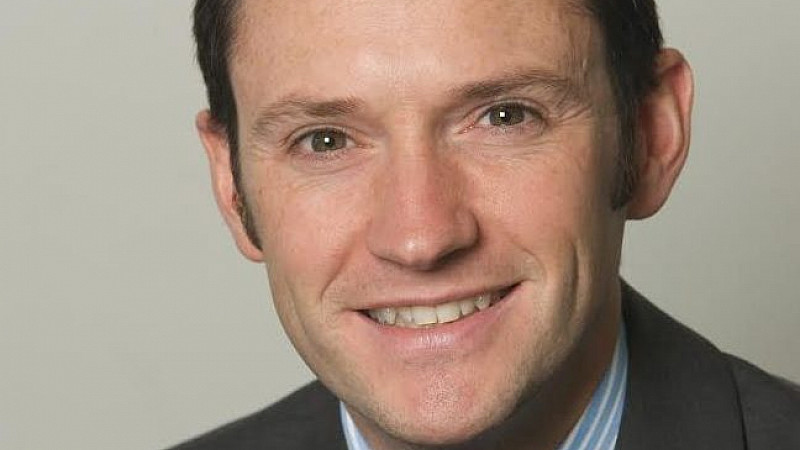 Barclays has launched a £100m fund to give UK TV production companies improved access to finance and enhance their ability to compete internationally.
The fund, the first of its kind from a major UK bank, has been established with new financing products that it says have been designed to meet "the evolving needs of the TV sector".
Barclays says it was inspired to set up the fund by the rise in popularity of SVoD (streaming video on demand) services.
Conventional TV production loans are repaid as the content is delivered with the broadcaster paying the production company and funder simultaneously. With SVoD, revenues are often spread over a much longer term, which can present funding challenges.
Barclays have therefore developed Barclays SVoD Financing to more closely match the funding requirements of companies working with SVoD distributors, allowing companies to borrow money over a longer period.
Richard Faulkner, the Manchester-based head of TMT (Technology, Media and Telecoms) at Barclays Corporate Banking in the North, said: "We've been supporting TV production with a dedicated media team for over 30 years, and know that to meet the needs of our clients we have to adapt with them and with the viewing habits of the public.
"That's why we created this fund and developed Barclays SVoD Financing, to help UK SMEs continue to compete both in the UK and internationally, support increased employment, and create even more great programmes."
One of the first companies to benefit from the new fund is Roughcut Television, the production company behind shows such as Trollied, Cuckoo and People Just do Nothing.
The new funding through Barclays SVoD Financing involved the bank purchasing Roughcut's Netflix receivable, giving the company the upfront cash benefit of the multi-year contract for the streaming of their BAFTA nominated comedy Cuckoo.
Roughcut's commercial director Tim Sealey said: "Netflix are notorious for paying over a long period, our arrangement with Barclays enabled us get access to the cash much earlier which meant that we could put it to work by investing in further development. Another side benefit that it improves our relationship with the writers and artists as they get their royalties quicker too."